If you've been looking to get away from the hustle and bustle of city life and settle in a quiet, charming mountain community, Gatlinburg is the perfect place for you.
Located in Sevier County and known for being the ultimate mountain resort town, Gatlinburg, Tennessee, is surrounded by uncontaminated nature and breathtaking views.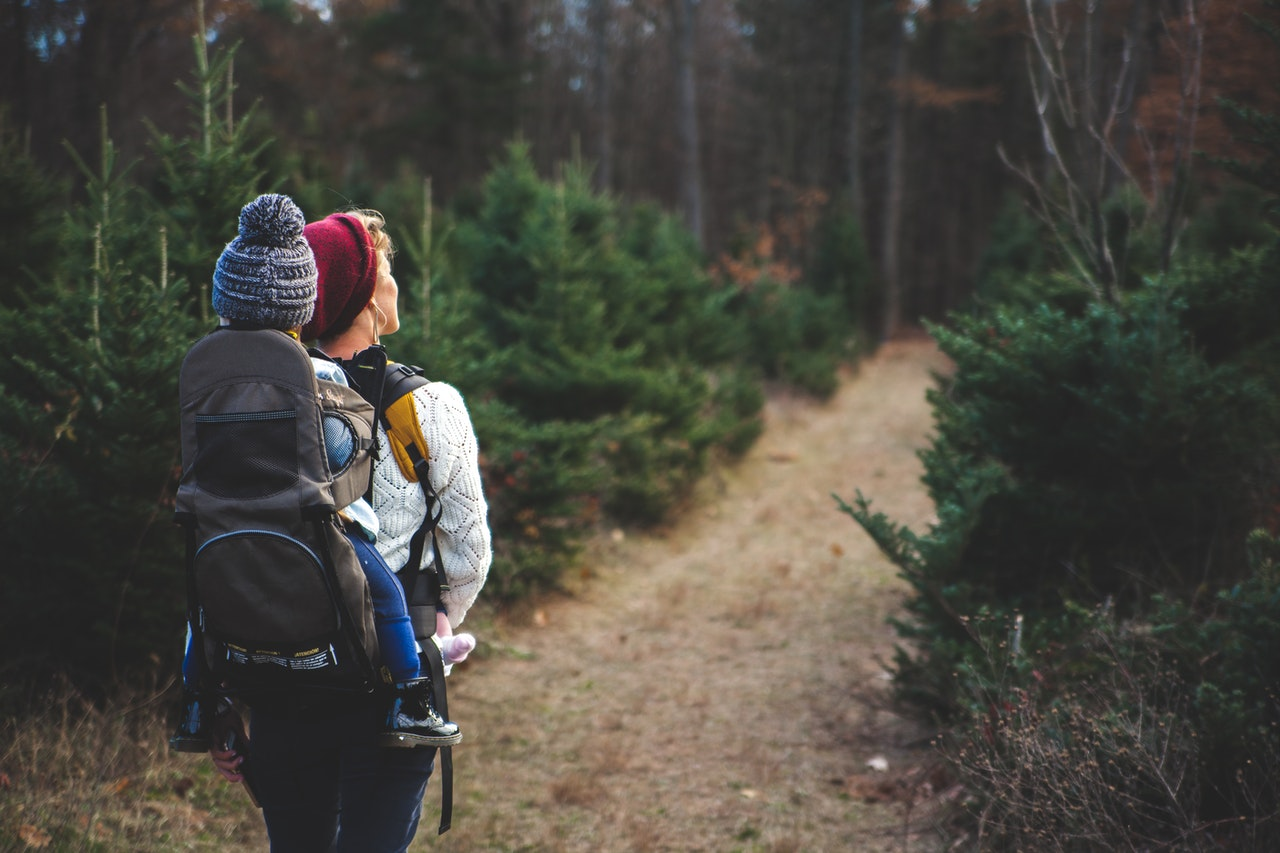 On top of being one of the most popular vacation spots in the state, the town is also a great destination for families looking to live in a safe, secluded area with a strong community feel.
And last but definitely not least, this charming community is also one of the best spots for real estate investors looking to purchase profitable properties with low tax rates and a lot of potential for the domestic tourism sector.
So, if you've been eyeing the Great Smokies area as your next destination, what should you expect when researching the latest listings for homes for sale in Gatlinburg, TN?
Here's a breakdown from the Tennessee experts!
Why live in Gatlinburg, TN?
With a small population of only around 4,000 people, Gatlinburg rests right on the border of the Great Smoky Mountains, one of America's favorite national parks and the most visited park every year.
This is the reason why so many visitors choose the village as their base to explore the many hiking trails and waterfalls of the Great Smokies, making for a busy spot bustling with life during the high season.
But Gatlinburg is a lot more than a simple access point to the mountains: Packed with authentic Appalachian charm, independent shops, theme parks, and great restaurants, the town is an open window to the Southern lifestyle and a perfect introduction to small-town Tennessee living.
When it comes to homes for sale, Gatlinburg, TN also boasts one of the most vibrant and promising real estate markets in the country, so it's no wonder that more families and investors alike are shifting their focus to this long-underrated gem of the mountains for their next home!
Let's take a closer look at what makes the town so special, and what you can expect when moving here for the first time:
Incredible mountain views
While there is much more to Gatlinburg than just the Smokies, there's no denying that the breathtaking mountain views are a massive pull for prospective homeowners.
The village is the main gateway to the almost 520,000 acres of unspoiled nature you'll find in the national park, featuring miles of diverse hiking trails, cascading waterfalls, immense forests, and roaming native wildlife.
The Great Smoky Mountains are packed with attractions for all the family, so whether you want to explore the 900 miles of stunning nature trails or simply set up a picnic and enjoy the local plant life, you'll be guaranteed an unforgettable experience.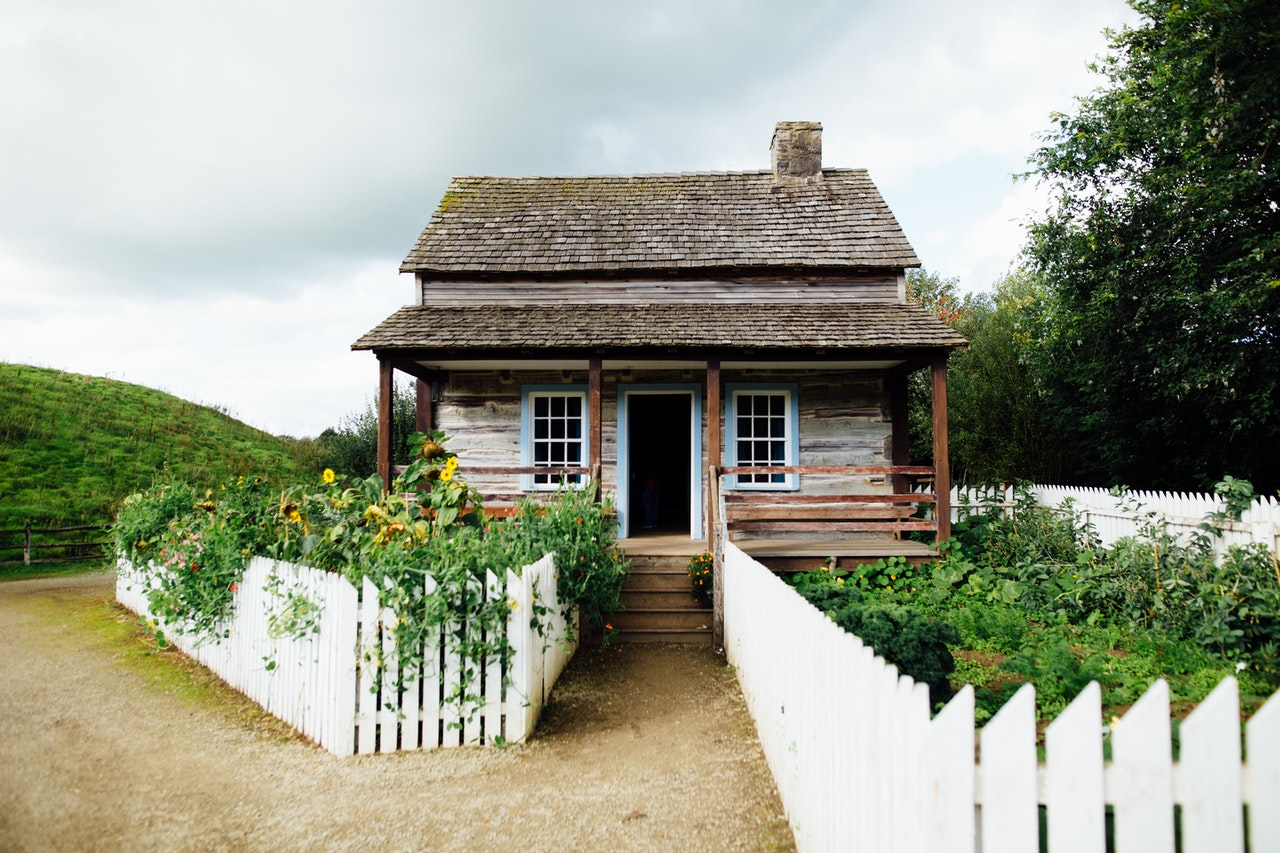 Low cost of living and generous tax benefits
Another key reason why more people are moving to Gatlinburg comes down to the affordability of the area and the generous tax benefits of living in Tennessee as a whole.
The cost of living in the town is around 13% lower than the national average and slightly lower than the entire Tennessee average, despite its beautiful location and proximity to the Smokies.
On top of its general affordability, living in Gatlinburg also allows you to reap the biggest money-saving benefit of moving to Tennessee: No state income tax!
This means that even though you're still going to be taxed on dividends and interest, you're still going to keep a lot more money in your pocket, making the village a perfect destination for both retirees, professionals, and investors.
Still, you should keep in mind that the current real estate market is somewhat competitive, as home prices have been rising in recent years in line with national trends.
Homes for sale in Gatlinburg, TN, tend to list for a median price of around $700k, with plenty of options to fit every budget.
Great investment opportunities
Last but definitely not least, Gatlinburg boasts the massive benefit of being a major tourist spot for both domestic and international tourism, thanks to its proximity to the Great Smoky Mountains National Park.
Gatlingburg receives an average of 12 million visitors every single year, and during the high season, you can expect a revolving door of tourists filling up the many vacation rentals and hotels in the area.
This is the reason why so many real estate investors are choosing Gatlinburg for their vacation rental investments, as the area is not only guaranteed to remain profitable for decades to come but also a lot more affordable than other tourist hotspots, thanks to the low cost of living and Tennessee's generous tax breaks.
Investors looking for the best homes for sale in Gatlinburg, Tennessee, should look for properties closest to the National Park or unique buildings with a true "cabin in the woods" feel — and we're exactly the right team to help you with that!
The one-stop destination for your dream home
The Gatlinburg real estate market is becoming increasingly more competitive, and as median listing prices keep rising at a rate of around 20% each year, you'll want to work alongside an experienced buyer's agent to make the journey that much smoother.
Thanks to our years of experience and knowledge of the local market, we can guide you through the entire process, including market research, negotiations, and even inside-industry tips on how to succeed as a vacation rental investor in Gatlinburg!
So, are you ready to explore the unparalleled beauty of the mountains?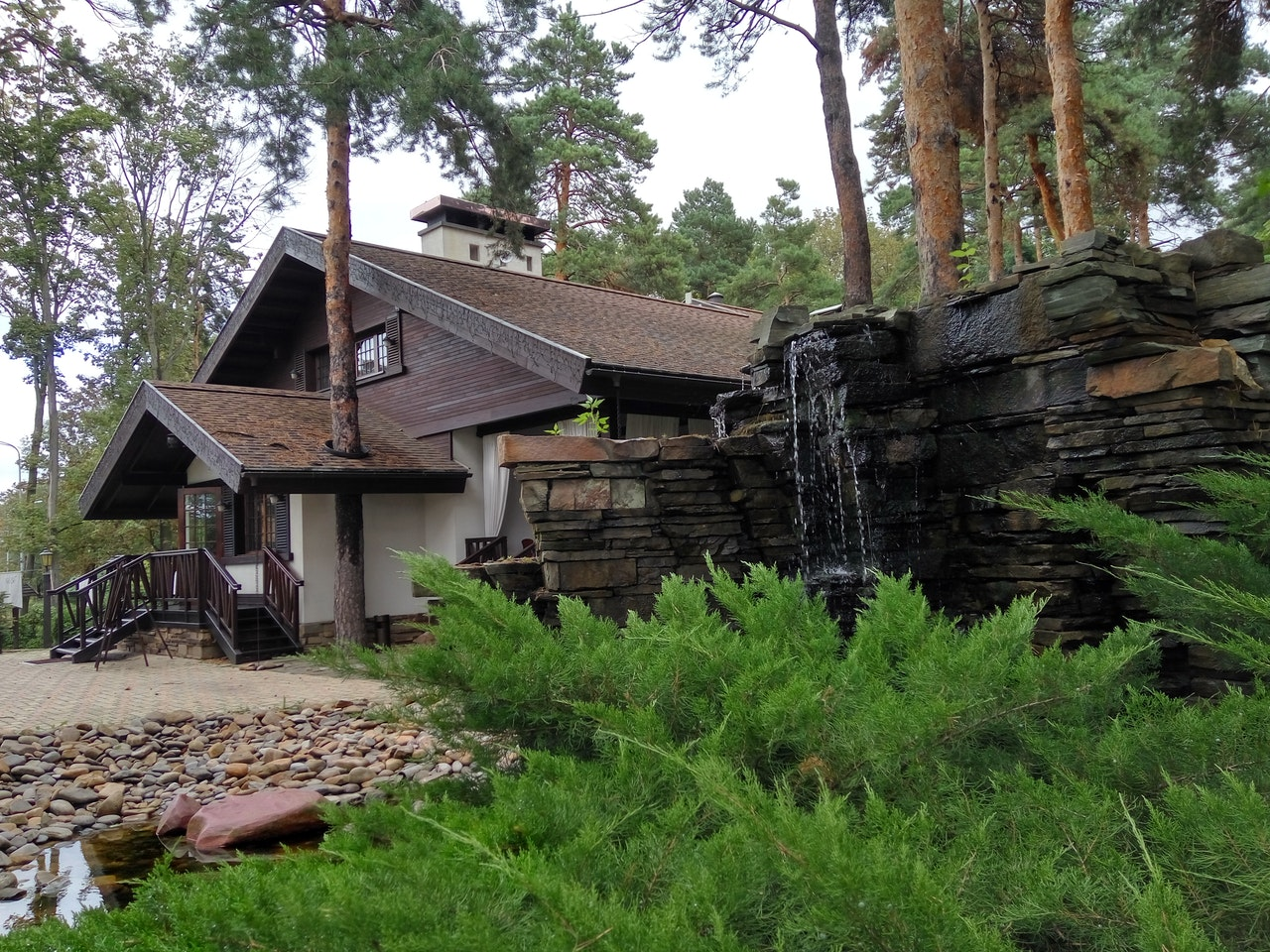 Take a look at our listings for homes for sale in Gatlinburg, TN, and find your next home or investment property. With the help of Tennessee's leading buyer's agent and short-term investing guide you might just find the home of your dreams!
Get in touch today to get started!