If you've been thinking of escaping the hustle and bustle of city life and moving to a charming beachside town, you should definitely put Gulf Shores on your map.
Blessed with gorgeous warm weather year-round, sugar-fine white beaches, and unspoiled nature all around, the Alabama town is one of the best places to retire in the South, thanks to its laid-back character and overall affordability.
And when it comes to homes for sale, Gulf Shores, AL, is also one of the best places in the country for finding affordable and beautiful beach homes, with housing options to fit all budgets.
But as the local housing market is becoming more competitive, prospective homeowners might need a little extra help to secure the best listings in the area.
So, what should you expect when looking for homes for sale in Gulf Shores, AL?
Here's all you need to know to make the moving and house-buying process as smooth as possible!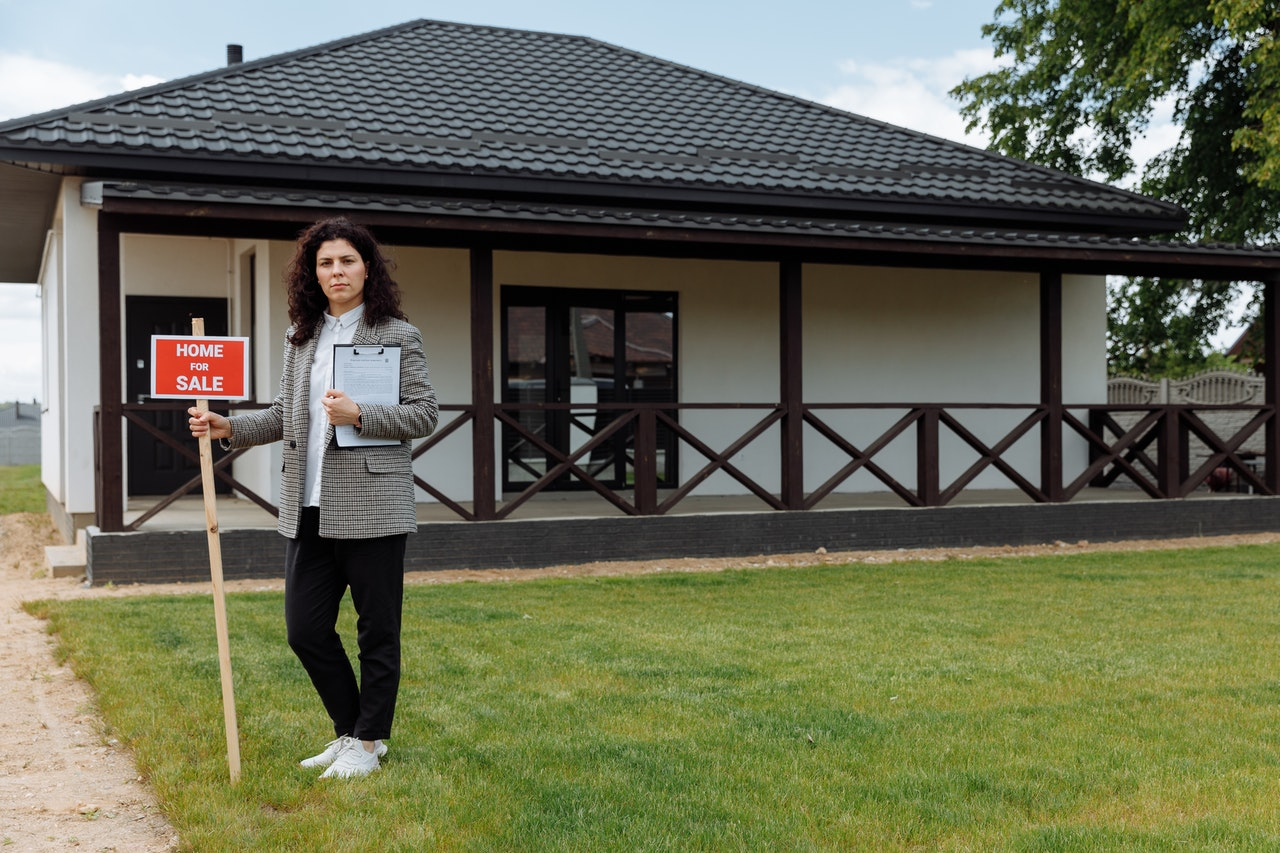 Why move to Gulf Shores, AL?
First things first, let's see why, exactly, this charming coastal town has become such a must-visit destination for thousands of Americans.
Gulf Shores and its cousin, Orange Beach, are two incredible dynamic seaside towns full of characters and things to do, from golfing to boating and any other watersport activity in between!
According to recent figures, Gulf Shores is the fifth fastest-growing city in Alabama, and as more people decide to head over to The Shores to explore all that the town has to offer to residents, so are visitors choosing the Alabama coast over more crowded beach spots.
This means that if you're looking to invest in the area as a vacation rental professional, you're going to find plenty of opportunities to make a profit at any time of the year!
Let's take an even closer look at the benefits of moving to sunny Gulf Shores.
World-class beaches and hiking trails
Sitting on the shores of the Gulf of Mexico, Gulf Shores is one of Baldwin County's best beach spots, renowned for its sugary white sand beaches, turquoise waters, and gorgeous unspoiled dunes.
The 6,500-acre Gulf State Park is probably the biggest landmark in the area, boasting one of the largest fishing piers on the coast, a large beach pavilion, plenty of hiking trails, camping grounds, cabins, and lakeside cottages.
The park is the perfect destination for spending a day kayaking, swimming, biking, playing ball games, or simply walking along the stunning nature trails.
In terms of beaches outside of the main park, Gulf Shores is packed with public-access stretches of fine white sand, perfect for sunbathing and diving into the clear waters of the Gulf.
The Gulf Shores coastline is also home to incredible nature preserves, like the Bon Secour National Wildlife Refuge, where you can spend your weekends birdwatching, hiking, and fishing while observing the local flora and fauna.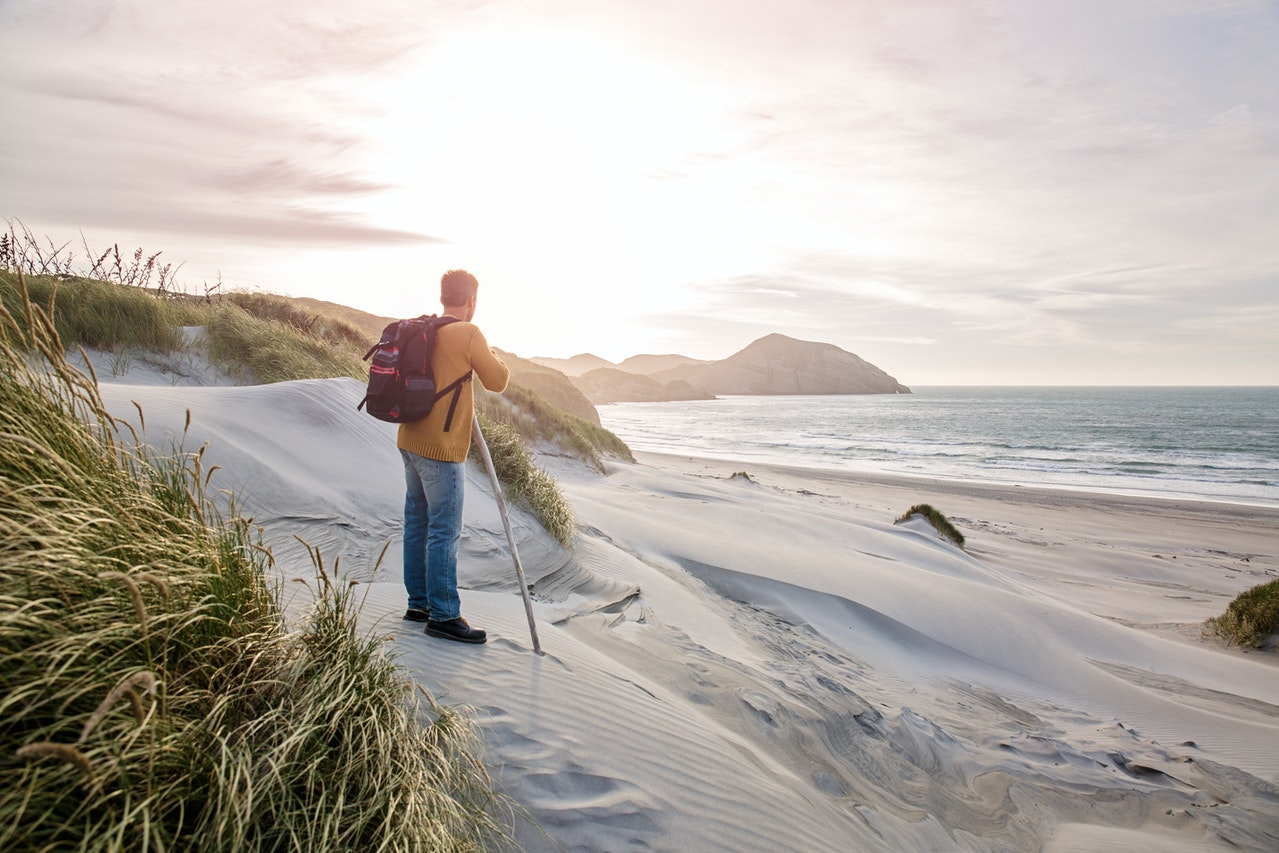 Low cost of living
Alabama is also one of the most affordable states for beachside homes, and while the Orange Beach and Gulf Shores area is certainly more expensive than most urban centers, Baldwin County still boasts an average cost of living that is 6% cheaper than the national average.
The state of Alabama is also considered to be quite tax-friendly when it comes to the retiree population, as both pensions and social security benefits are not taxed.
On top of that, Gulf Shores is one of the most affordable beach destinations in the South, offering all the comforts of a tranquil, yet dynamic beachside lifestyle while providing affordable housing options.
In Gulf Shores, Alabama, homes tend to sell for an average of around $440k, with median listing prices of around $460k.
This is definitely a sharp increase in median house prices from even five or seven years ago, as the area is becoming a lot more popular among visitors, families, and retirees.
What this means for prospective homeowners is that you'll likely have to research and prepare for your home-buying journey with a lot more care — and if you're in need of a guide, you've definitely landed in the right place!
A thriving tourism sector
Tourism is the primary industry of the town, and thanks to its gorgeous white sand beaches, nature preserves, and authentic southern charm, the entire Baldwin County coast is now considered one of the country's best places to invest in.
Gulf Shores alone receives about 7 million visitors every year, and the tourist sector is estimated to inject more than 5 billion into the local economy each year too.
This not only means that there's no shortage of travel-related jobs in the area but also that this stretch of the coast is the perfect destination for real estate investors.
If you're looking to break into the vacation rental business, in particular, there's really no better place to be than Gulf Shores, as you'll be guaranteed guests all year round!
But still, this doesn't mean that the town is not a relaxed, family-friendly place to live in if you wish to just retire near the beach or get away from the busier urban centers.
Gulf Shores truly has something for everyone: Think top-class golf courses, unspoiled nature trails, dolphin cruises, and even fun-for-all-the-family theme parks like The Track Family Fun Park!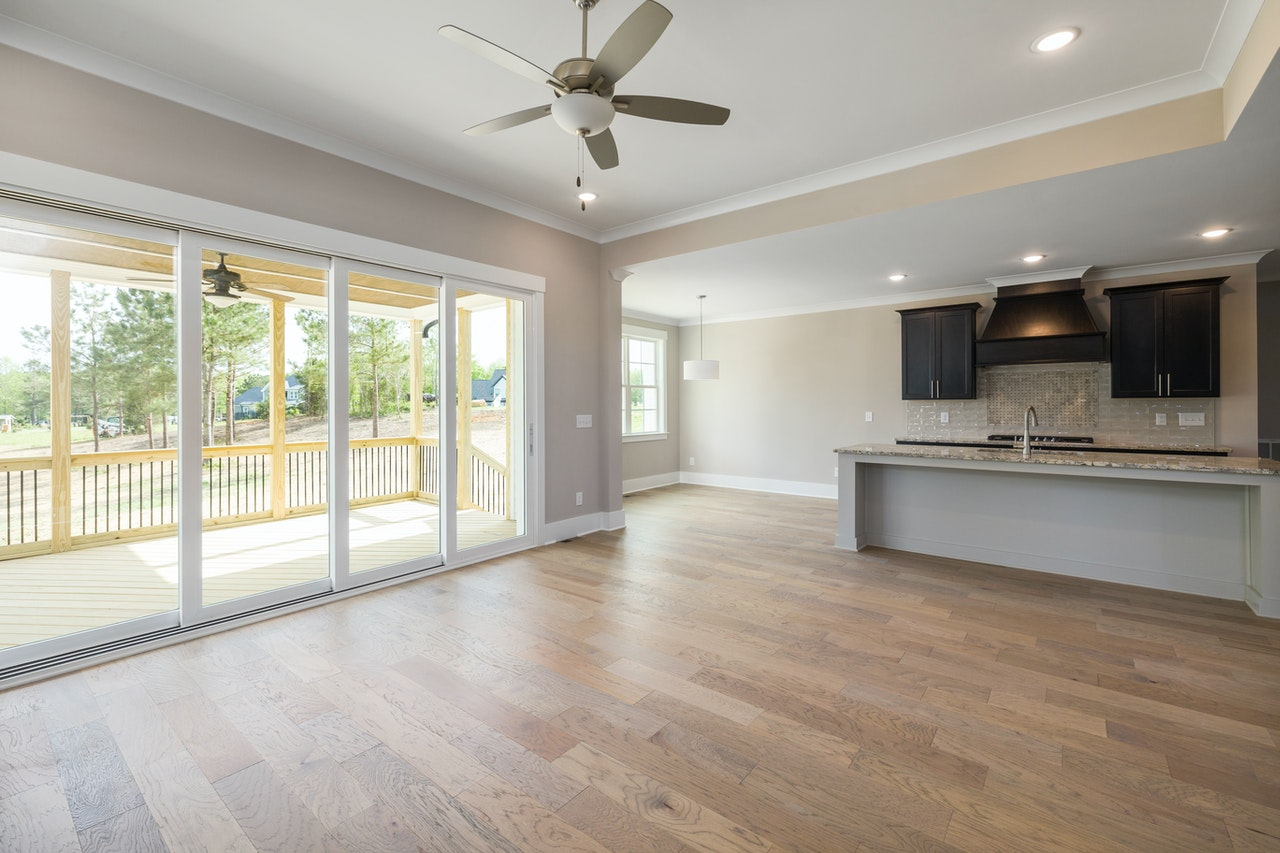 Find your dream beachside home in Alabama
Looking at the latest figures, there's no denying that Baldwin County's real estate market is becoming increasingly more competitive, year after year.
So, if you're looking to move to the charming Alabama coast, you might need a little extra help from local real estate experts to find profitable and affordable housing opportunities.
This is exaclty where a buyer's agent like The Short-Term Shop comes in.
Get in touch today to get the ball rolling and to have a look at the best listings for homes for sale in Gulf Shores, AL!