Homes for Sale in Kodak, Tennessee
If you've been looking to escape the city and embrace a quieter, more family-oriented lifestyle close to some of America's most stunning nature spots, Kodak, TN, might just be the place for you.
Located in the Sevierville area and just a 30-minute drive away from the Great Smoky Mountains National Park, Kodak is probably not the first town that springs to mind when thinking about the Smokies.
But it's exactly because it's so under the radar that you're likely to find some of the best and most affordable listings for charming mountainside properties!
So, what should you expect when looking for homes for sale in Kodak, Tennessee, and how can you know if moving to this fascinating countryside town is the right choice for you?
Here's all you need to know about the Kodak real estate market and what makes the Sevierville area so unique.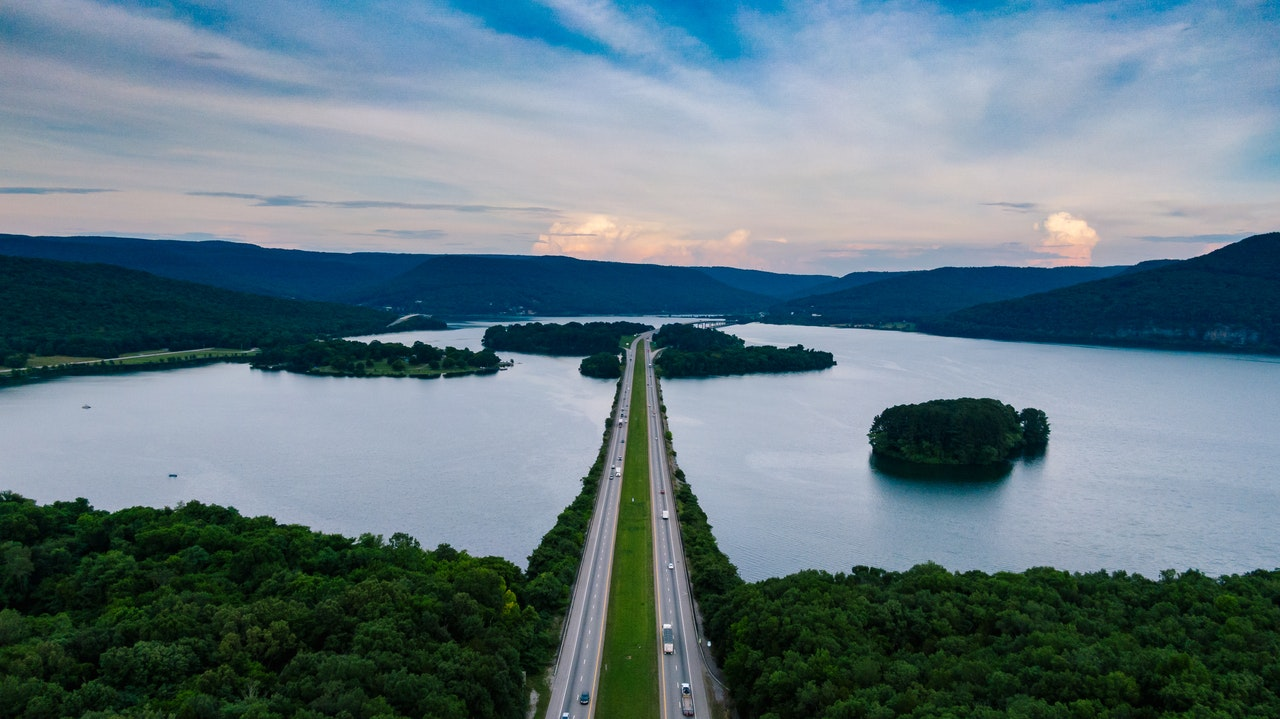 What makes Kodak, TN, so special?
What comes to mind when you think of Tennessee?
If rural landscapes, family-oriented neighborhoods, and unwavering hospitality all make the list, you might as well be describing Kodak itself!
This small community is the perfect encapsulation of what makes the state so special: Think of a tight-knit community packed with family-friendly activities, rural roads paving the Appalachian trail, and plenty of quaint independent shops and restaurants.
The town is actually an unincorporated community of Sevierville, and it might possibly become annexed to the larger city in the near future, so it's hard to talk about the main draws of Kodak without recognizing the benefits of living in the Sevierville area too!
When it comes to homes for sale, Kodak, TN is also one of the less competitive real estate markets in Sevier County, with median home listing prices of slightly over $300k for large, charming rural homes fully immersed in the surrounding nature.
Want to take even a deeper look? Here are a few more reasons why you might want to put Kodak on your map…
Breathtaking nature and mountain views
Being located so close to the Great Smoky Mountains means that wherever you look in the Kodak area, you'll be hit by breathtaking nature views and feel like you're completely surrounded by the beauty of the Appalachian mountains.
Kodak and Sevierville are known for their beautiful nature preserves, offering the ultimate experience for outdoors lovers between secluded caves, lakes, and wildlife parks.
You can't miss Seven Islands State Birding Park if you love birdwatching or simply walking through beautiful trails, so you can enjoy the picturesque view of the valley and majestic river.
If you're looking for a great place to go fishing or biking, the Sevierville Greenway and especially the Memorial River Greenway is at the top of the list of parks to visit, offering incredible views without having to drive all the way to the Smokies!
Still, if the proximity to some of the country's best nature trails is what is drawing you to this side of Tennessee, there's no denying that living in Kodak will provide you with easy access to the Great Smoky Mountains National Park.
Between the stunning waterfalls, the diverse hiking and biking trails, the rich wildlife, and the perfectly organized camping and picnic sites, the Smokies have effortlessly maintained their reputation as the most visited national park in the entire country for years.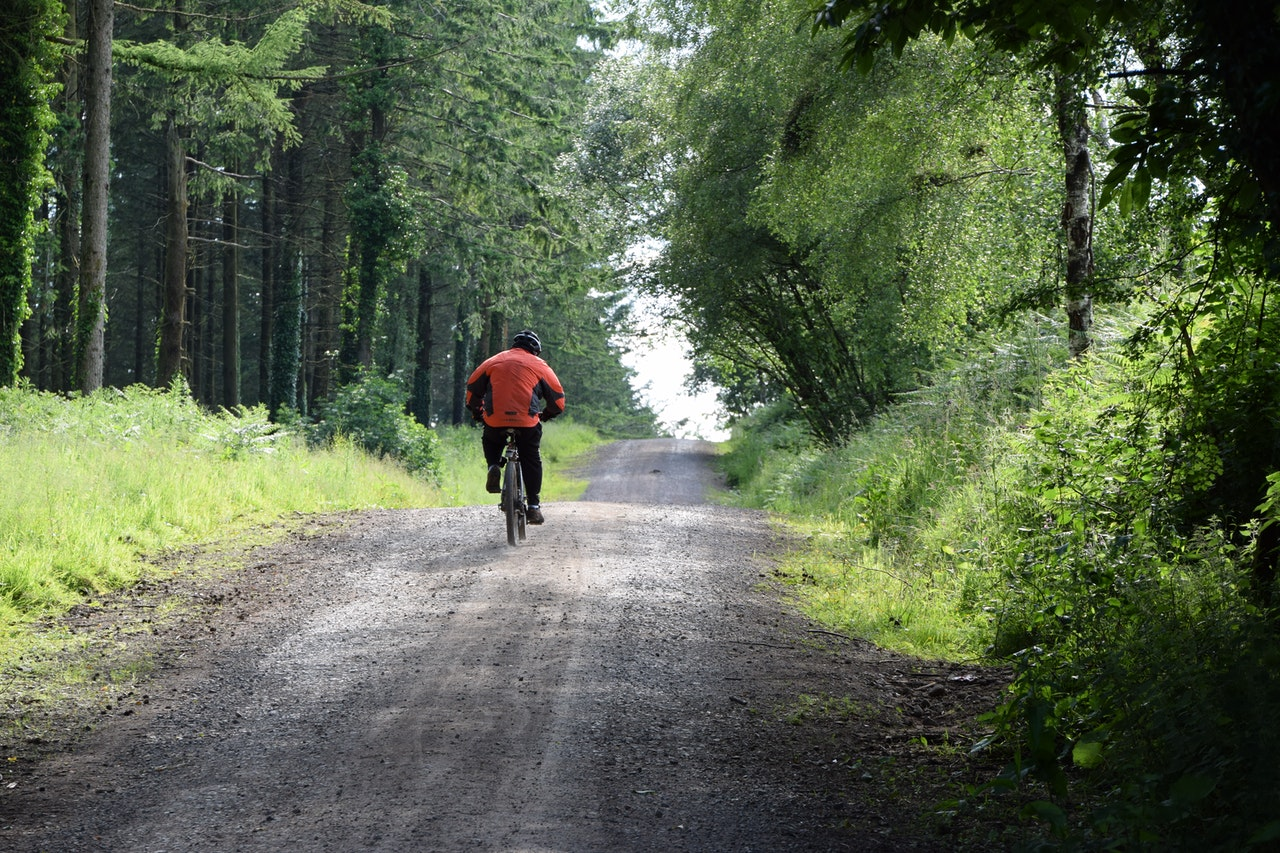 So, if you decide to move to Kodak to embrace countryside living, you'll be able to visit this one-of-a-kind preserve without the need for much planning, and if you choose to visit during the slow period, you'll also get to beat the crowds and fully immerse yourself in all its beauty!
Easy access to the bigger Appalachian cities
Another key factor to keep in mind when looking at homes for sale in Kodak is the community's convenient location.
Kodak is also located in a very strategic spot within Sevier County, giving you easy access to the bigger and busier metropolitan areas in the country, all while getting to go back home in a laid-back, tranquil neighborhood.
Besides heading over to the center of Sevierville, Kodak residents can choose to visit, work, or even send their children to school in Knoxville, known for its exciting nightlife and great schools.
Pigeon Forge, the home of the famed Appalachian-themed theme park Dollywood, is also just 14 miles away, while Gatlinburg and the Smokies is just a 30-minute drive.
Low cost of living and high quality of life
When it comes to homes for sale, Kodak, TN, boasts some of the most attractive listings in the state if you're looking for a taste of modern countryside living without the hefty price tag usually associated with it.
Kodak is an affordable community providing a high quality of life with a low overall cost of living, which is around 10% lower than national average.
Even though house prices have been rising in line with national trends, the median listing price for homes for sale in Kodak, TN, is still well below $400k ($389k as of 2022), making for one of the most affordable neighborhoods around the Smokies.
On top of that, living in Tennessee comes with generous tax benefits that will drive your cost of living even lower: The state doesn't tax earned income, meaning that you won't be taxed on your salary income or retirement benefits, including pension income.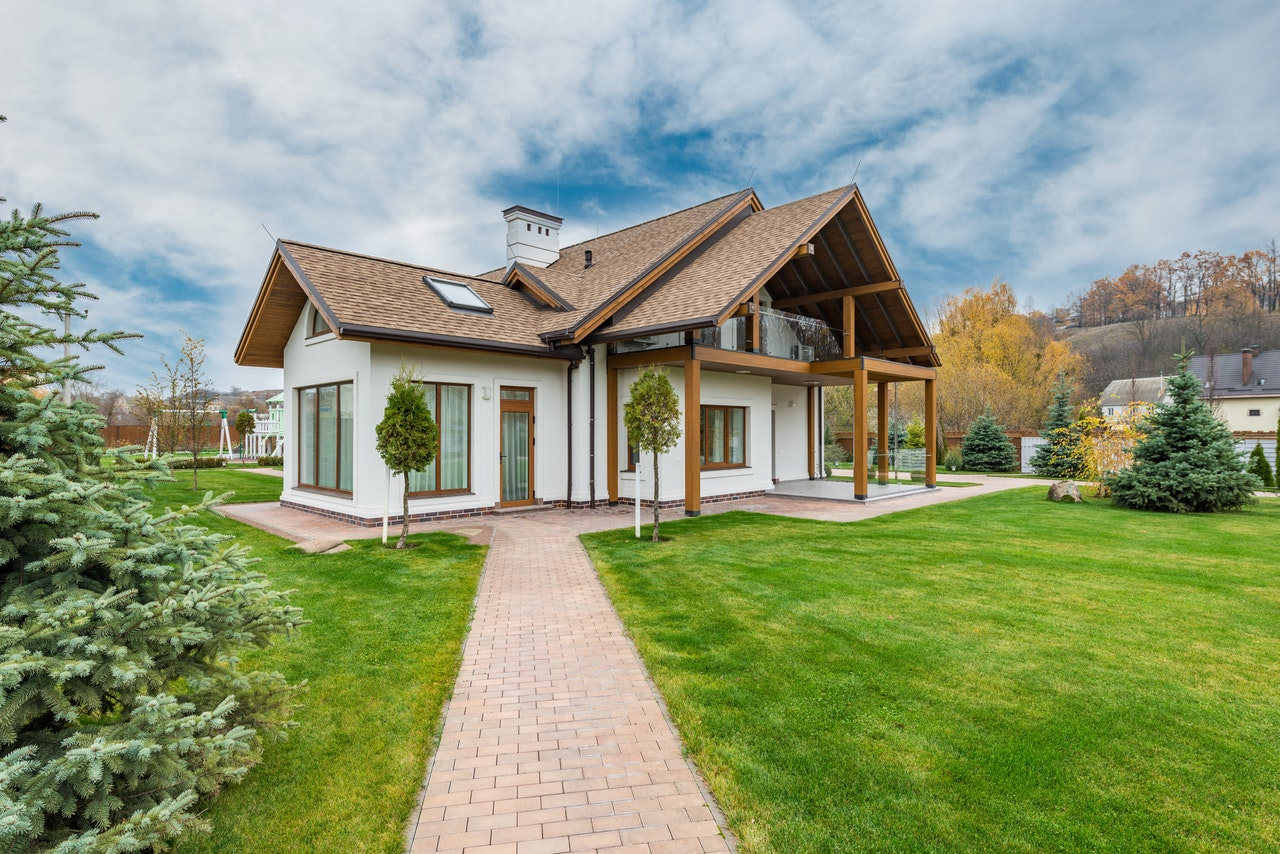 You will find information on the:
County
Block
Specific location
Directions
MLS area
Interior features
Exterior features
Property type
Year of build
HOA fee
Use the filters at the top to help narrow down your search by minimum and maximum price, the number of beds, and the number of baths. This way, you can quickly find properties in your price range in the desired county, which can accommodate your specific needs.
Once you have filtered the properties, you can then use the sort tab to sort the list by:
Price (High to Low)
Price (Low to High)
Status
City
Listing Date
Type/Price Descending
Listing Number
Open Home Date Ascending
Now, you should have a specific list of available properties that suit your needs. Feel free to browse each property. Read the description thoroughly and check out the high-res images provided.
Once you get a feel for one or a few properties, get in contact with our team on 800.898.1498 or email us at [email protected] Tell us what properties you're interested in using the listing number found on each listing.
Our team will discuss the properties with you, offer their expert advice, organize a viewing and/or meeting. We're here to help you buy your perfect Smoky Mountain real estate every step of the way.
Find your dream home in the Smokies
All the above benefits make Kodak a great place to move to with a growing family or as a retiree, and if you decide to invest in short-term real estate to use as a vacation home, you'll also be guaranteed a revolving door of visitors thanks to its proximity to the Smokies.
Compared to other communities in Sevierville and Gatlinburg, Kodak is certainly more affordable and less crowded, meaning that you'll get to enjoy the stunning mountain views for yourself for the majority of the year and still attract a consistent number of guests as a short-term rental investor!
Finding great and fairly-priced listings in such a small community is not easy, but this is exactly why our team will be by your side through the entire buying process, from the initial market research to the very last negotiations with sellers.
Get in touch today and discover the best listings for Kodak, TN, homes for sale through our growing directory!