The Florida Panhandle has long been considered one of the best places to live in the whole country, thanks to its sun-kissed white sand beaches, great year-round weather, and unique "permanent vacation" feel.
But if you're looking to move to one of Florida's most exciting destinations, look no further than Panama City Beach for your next dream home!
Compared to other popular tourist spots in the area, Panama City Beach is a lot more dynamic, offering a more vibrant city lifestyle blended with the beachside tranquility we've all come to expect on this side of the state.
In fact, the town still features much of a laid-back, resort-like lifestyle, making it a great destination for both retirees and families looking for affordable and spacious beachfront properties.
And when it comes to homes for sale Panama Beach City, FL, is also a thriving market to keep an eye on, offering a wide range of housing options to fit any budget.
Here's a brief breakdown of what makes this side of the Panhandle so special!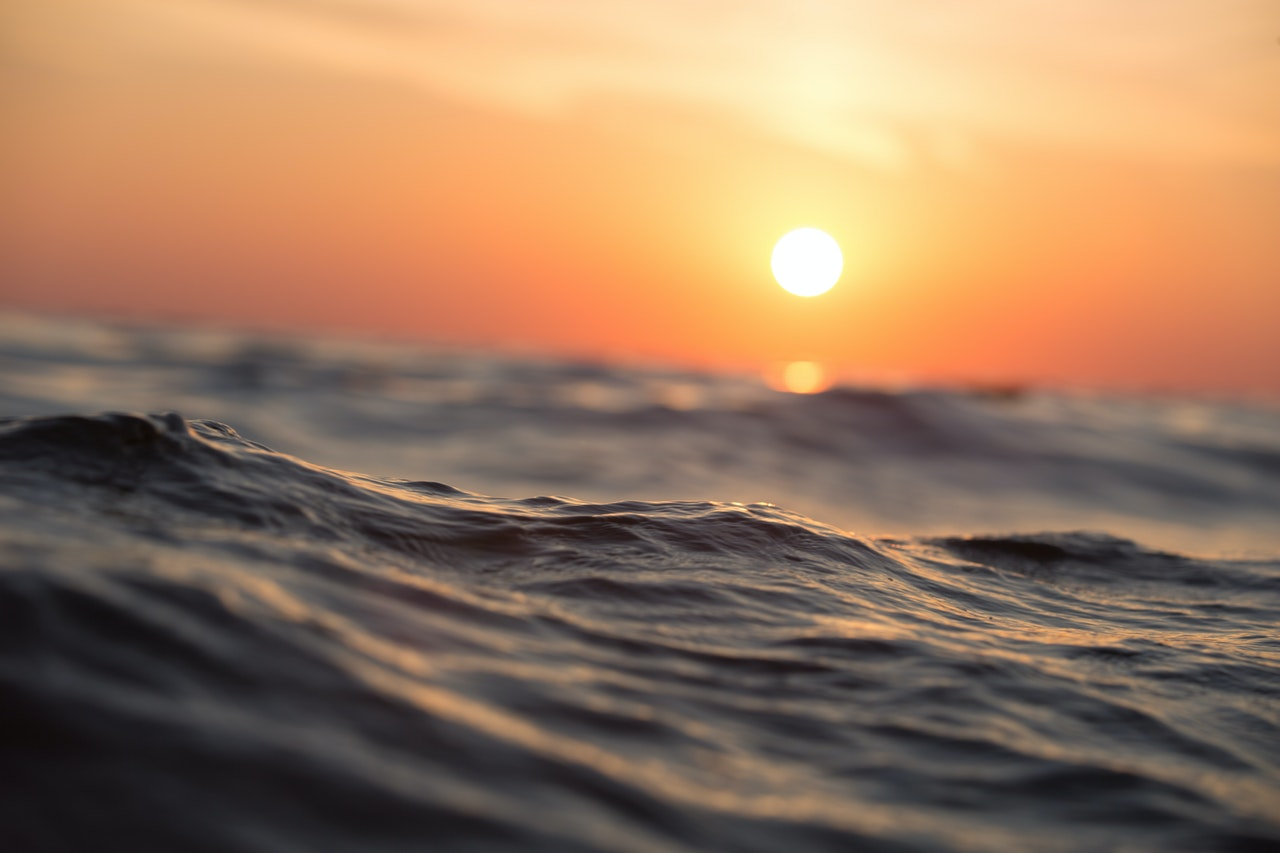 Why move to Panama City Beach, FL?
Panama City Beach is located in northwest Florida, just a short drive away from other major beach destinations on the coast, overlooking the emerald waters of the Gulf of Mexico.
Thanks to its 27 miles of sugar-white sand, the town has become one of America's favorite vacation spots, attracting over 4 million visitors each year.
When moving to Panama City Beach, you can expect to see plenty of tourists during the busy summer months, while during the rest of the year, you can enjoy the tranquility of the coast and the stunning nature park surrounding the area.
On top of that, real estate investment opportunities and homes for sale in Panama City Beach, Florida, are second to none, boasting a thriving vacation rental market with plenty of affordable property options.
But these are just a handful of reasons why you should consider this charming community for your next move.
Here are a few more to convince you!
Stunning beaches and nature parks
It goes without saying that the beautiful beaches of the Gulf and the surrounding unspoiled nature make for the driving factor behind its growing popularity.
Panama City Beach is home to some of America's favorite beach spots, starting with Panama City Beach and its iconic pier.
Thanks to its central location, this 8-mile stretch of sugary white sand is the perfect destination for a casual swim and sunbathing session, especially for families who are looking to have easy access to all amenities, including restaurants and shops!
The pier, stretching as far as 1500 feet into the Gulf of Mexico, is the highlight of this beach, perfect for fishing or just enjoying the sunset.
You can't miss the adjacent Pier Park, a pedestrian area packed with shops and restaurants.
Further away from the city, you'll find the stunning Shell Island, home to endangered sea turtles and other incredible wildlife as well as some of the country's clearest waters.
The unspoiled nature of the island is its biggest draw, making for a great day out for both residents and tourists.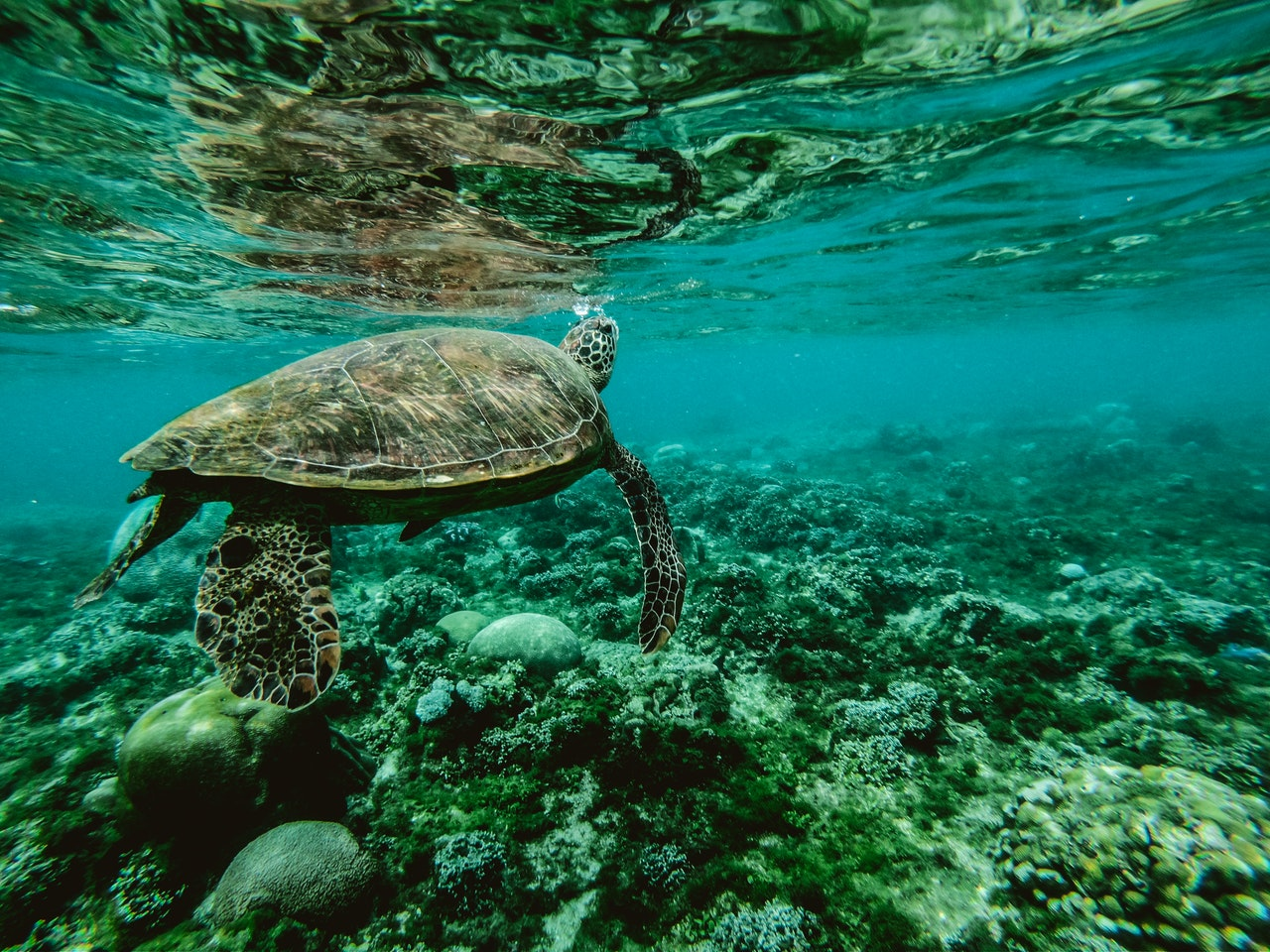 Dynamic lifestyle and family-friendly attractions
Panama City Beach is truly a unique destination in the Gulf: Dynamic enough to offer plenty of job opportunities, entertainment options, and great schools, yet still laid-back enough to offer residents a relaxed and comfortable lifestyle.
Aside from the many outdoor activities you can explore in the area, the town offers many family-friendly attractions, including waterparks (Shipwreck Island), exhibits, and marine parks.
A thriving vacation rental market
Finally, we can't forget about the profitability factor of purchasing a home in one of America's hottest real estate markets.
When it comes to homes for sale, Panama City Beach, FL, is the perfect destination for finding great properties close to the beach for an affordable price, guaranteeing a return of investment in the long term.
Panama City Beach is known for being an increasingly popular tourist spot, especially among families and beach lovers looking to explore the best that the coast has to offer— the perfect market for new real estate investors looking to run profitable vacation rentals!
In fact, as this side of the coast offers great weather year-round, you can easily choose to invest in a property to use as a vacation home or future retirement home while renting it out during peak season.
The Panama City Beach real estate market
So, what should you expect when researching Panama City Beach homes for sale?
The median listing price for homes in the area is around $500k, and as prices have been steadily increasing in the last few years, many more prospective homeowners and investors are now shifting their focus to this community to beat the competition.
This means that there's never been a better time to start looking for your dream home in the Gulf, especially if you're planning on using the space as a future retirement home or investment home!
And even though the market is becoming more competitive, homebuyers will be happy to know that the overall cost of living in Panama City Beach is still below the national average, even though slightly higher than the Florida average.
On top of that, living in Florida comes with generous tax benefits too: Residents benefit from no state income tax, meaning that you'll get to keep more money in your pocket, including when it comes to pensions, IRAs, and 401(k)s!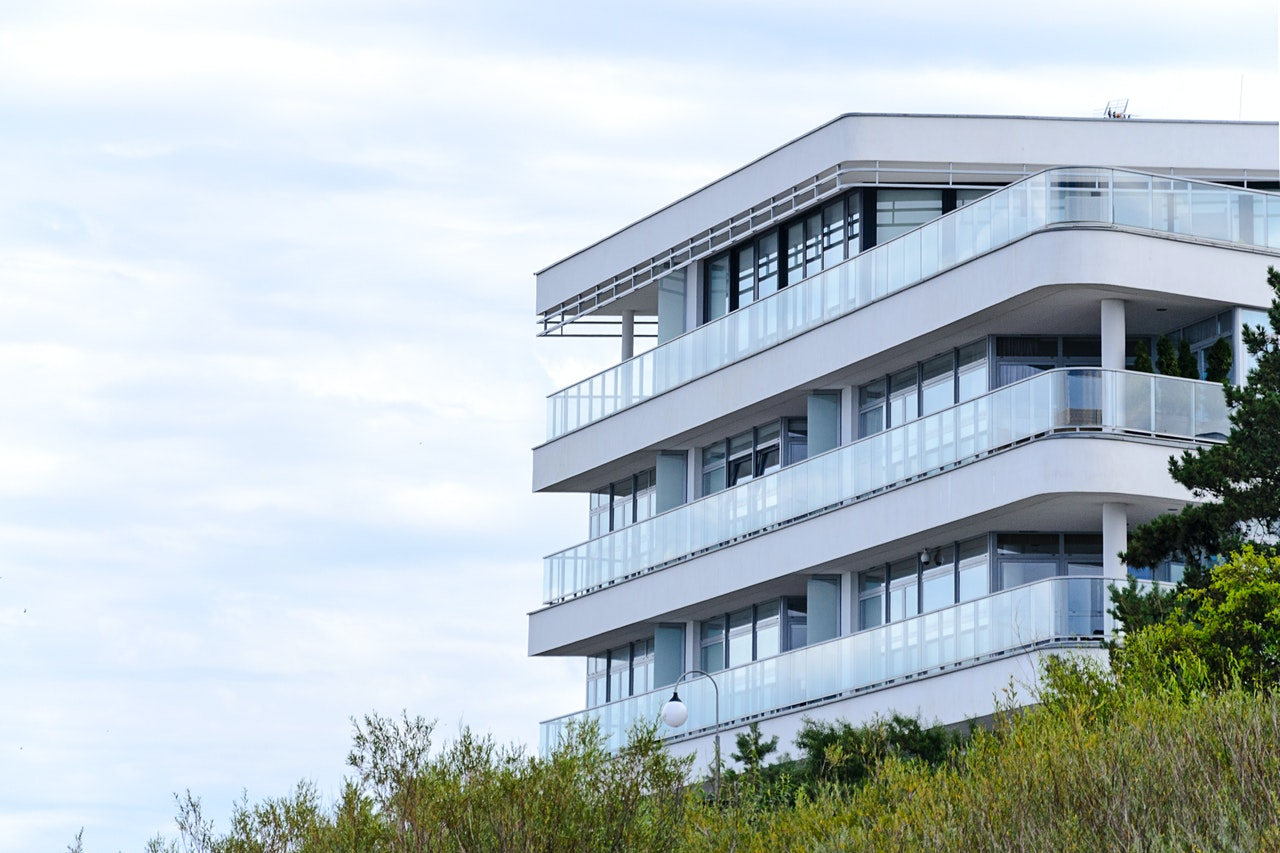 Find your dream Florida home with us
If you're looking for homes for sale, Panama City Beach, FL, you've come to the right place.
Thanks to our years of experience in the Florida real estate market and short-term rental investing as a whole, we're able to guide future homeowners through their home buying journey.
No matter your budget, preferred property type, or future investment plans, working with a buyer's agent like us will guarantee you can secure your dream home in Panama City Beach, within a timeline that truly works for you.
Get in touch today to get started!