When it comes to providing a rural suburban feel, low cost of living, and high quality of life, few spots are as desirable as East Tennessee and Sevier County.
But while bigger urban centers like Sevierville and Gatlinburg are what usually come to mind when we think of the most viable places to move to in the area, smaller communities like Kodak and Pigeon Forge are often much more desirable if you're looking to escape to the tranquil countryside.
Pigeon Forge, in particular, makes for the perfect destination for both families and retirees wanting to enjoy the stunning mountain views of the Great Smoky Mountains National Park while staying clear of the crowds and enjoying a low cost of living.
On top of that, the sheer number of popular attractions surrounding the town guarantees that you'll never get bored, even if you choose to remain in the quieter area most of the time!
So, what should you expect when moving to this charming village, and how can you find the best homes for sale in Pigeon Forge, TN?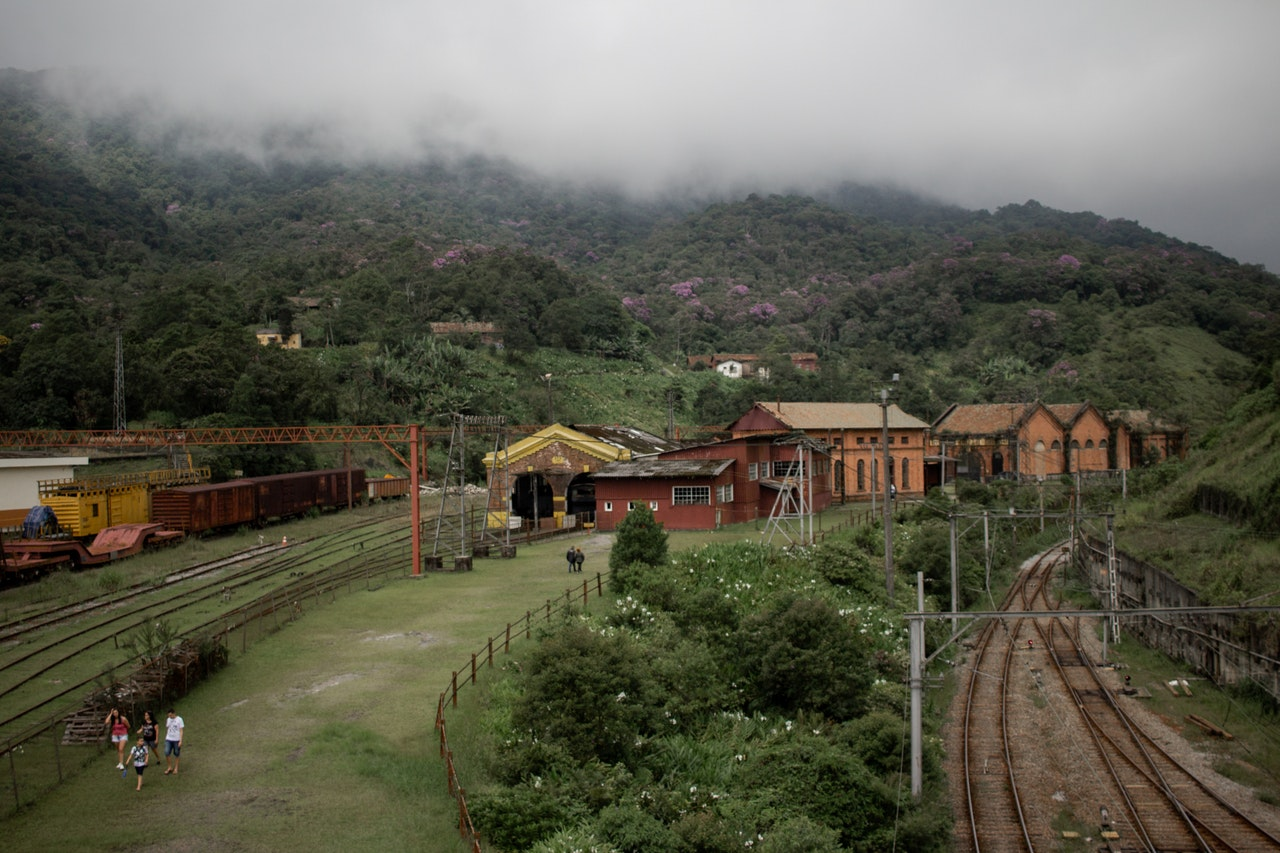 Why move to Pigeon Forge?
Pigeon Forge is a small town of only about 6,000 residents, located in Sevier County and only a short, 5-mile drive away from the Great Smoky Mountains National Park, making for the perfect base to explore the untamed beauty of the many mountains, lakes, and waterfalls surrounding the area.
Beyond the stunning countryside views, this quiet community is known for its signature southern hospitality, rural log cabins, and for being the home of Dollywood, Tennessee's most iconic theme park.
On top of that, Pigeon Forge is also known as THE family vacation hub in East Tennessee, thanks to the many family-friendly activities it offers, attracting approximately 11 million visitors to the area every year.
But there are plenty more reasons why the town continues to appeal to local residents as well!
When it comes to homes for sale, Pigeon Forge, TN, is somewhat competitive and pricier than surrounding areas, yet the overall low cost of living still makes the town a desirable place to live and invest in.
Now, let's take a closer look at what this incredible community has to offer and the benefits of living so close to the mighty Smokies!
Breathtaking countryside views and rural charm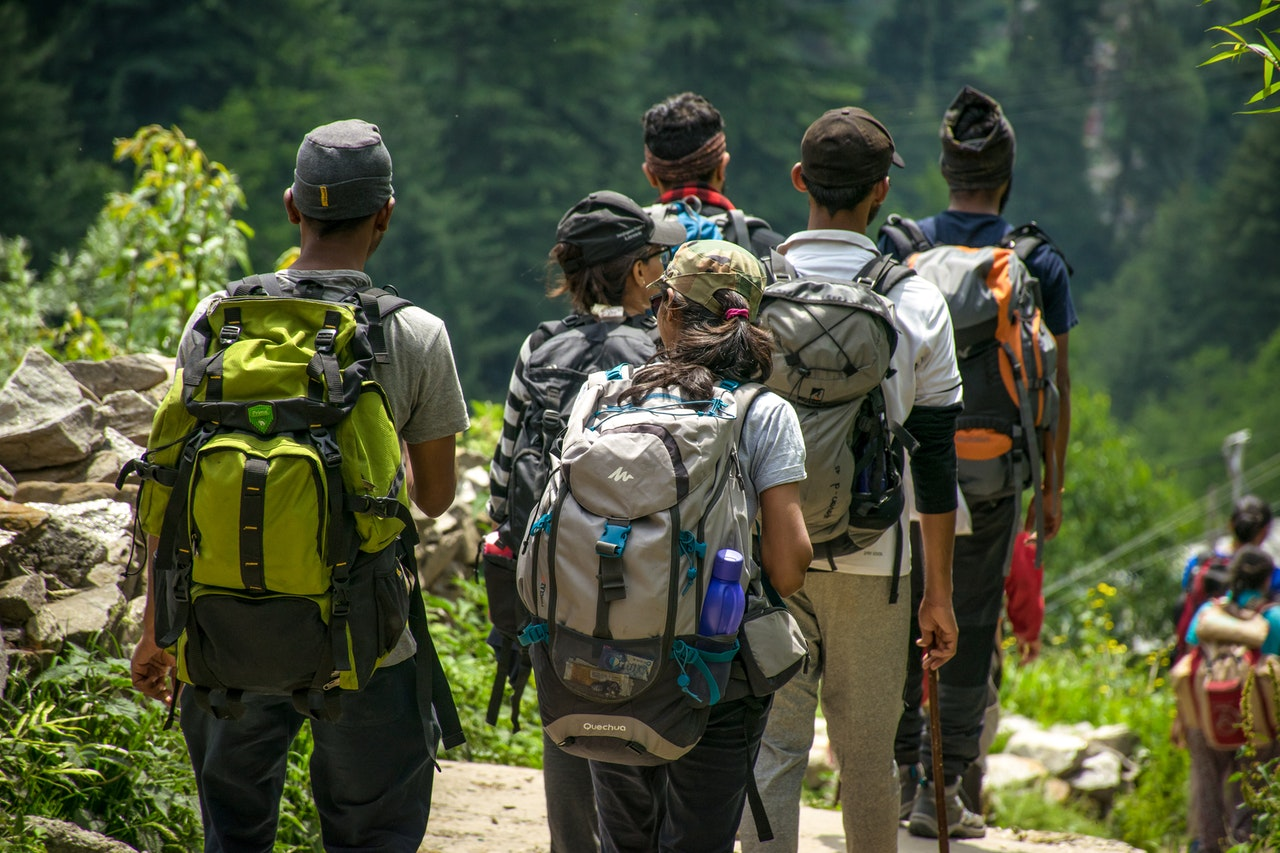 Pigeon Forge is the second-closest town to the Great Smoky Mountains National Park, right after Gatlinburg, making it the perfect destination to start exploring all the unspoiled beauty of the Appalachians.
The Great Smokies are America's most visited national park and a UNESCO heritage site for a reason: The range is home to over 185,000 acres of old-growth forest and to the densest black bear population on this side of the country, on top of being packed with hiking trails, waterfalls, and great fishing and camping spots.
Besides the Smokies, Pigeon Forge also boasts many city parks where you can take your family for a fun day out close to your own backyard, such as Pigeon Forge City Park, Patriot Park, and Wear Farm City Park.
In short, there's really no better destination than Pigeon Forge when it comes to exploring the mountains, nature, and wildlife of the Appalachian region!
Plenty of family-friendly activities
And if you're looking to move to East Tennessee with your family, you'll also find plenty of other family-friendly activities to enjoy beyond simply exploring the great outdoors.
Pigeon Forge is home to the iconic Dollywood amusement park, the perfect place for spending a great day out between classic thrill rides and various musical events, including full concert performances by national and local country artists.
Old Mill Square and The Island are two other great destinations for family-friendly fun, perfect for shopping, eating out at some of the state's best restaurants, and strolling among the ferry rides.
A thriving tourist sector and low cost of living
Finally, Pigeon Forge is not only a great destination for families but also a profitable market for both professional and casual real estate investors.
Thanks to its close proximity to the Great Smoky Mountains National Park, in fact, the town has become one of the main tourist hubs for accessing the best of Appalachian nature, offering more accessible prices than Gatlinburg with the same great convenience.
Despite its small population and size, Pigeon Forge receives an average of over 9 million tourists each year, guaranteeing a revolving door of potential guests for all the local homeowners who choose to run a vacation rental on their property.
On top of that, this Sevier County town is also known for its low cost of living, which makes moving here as a homeowner and investor that much more appealing.
While not necessarily cheap when it comes to house prices, Pigeon Forge boasts the same generous tax benefits of living in Tennessee, including the lack of state income tax and taxation for pensions and social security.
This makes the area especially tax-friendly for retirees, meaning that if you choose to invest in Pigeon Forge for your future retirement home, you'll be able to enjoy your property as a vacation home or run a short-term rental until you're ready for retirement!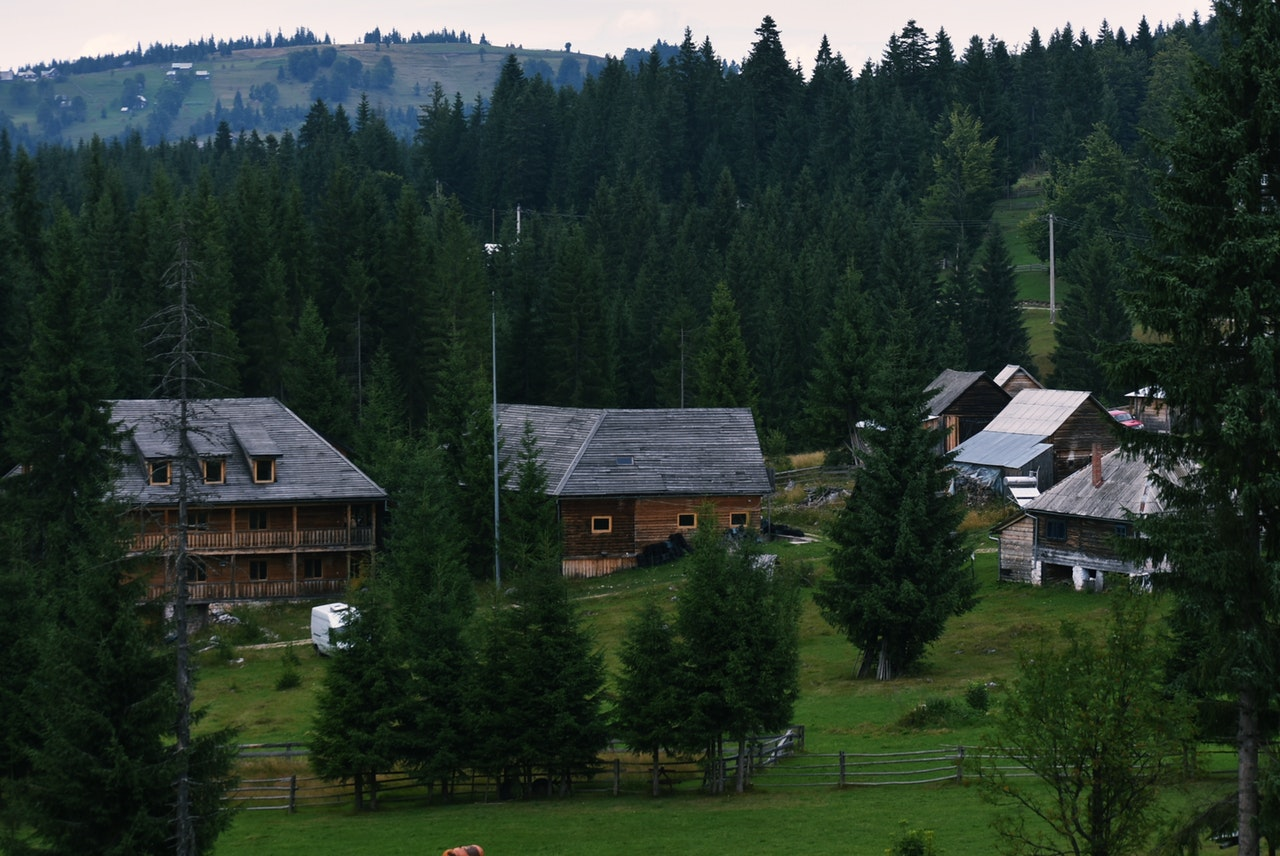 The Pigeon Forge real estate market
So, what should you expect when looking for your dream home in this charming small community?
Listings for homes for sale in Pigeon Forge, TN, are quite diverse, as they include condos, single-family homes, and even charming log cabins.
The median listing price for properties in the area is around $700k, a considerable increase from even just a few years ago, suggesting that the town is rapidly becoming a more competitive market.
This means that if you're looking to move to Pigeon Forge and enjoy its gorgeous mountain views, there's never been a better time to get ahead of trends and find a profitable real estate opportunity.
In fact, despite the rising prices, the town continues to retain its low cost of living, and as an added benefit, homes for sale in Pigeon Forge, Tennessee boast some of the lowest property taxes in the country too!
Find your dream home in the Smokies
Still, competitive and fast-changing markets like this might require you to do a little more research and find some extra help to secure a great property for a great price.
The Short-Term Shop specializes in navigating the U.S. short-term rental market and knows what would make for a profitable opportunity in East Tennessee.
Thanks to our years of experience in the Great Smokies area, we can guide you through researching homes for sale in Pigeon Forge, TN, to find the perfect home for your budget and unique needs — get in touch today to get started!