Blessed by stunning emerald waters and gorgeous weather year-round, Florida's Walton County is regarded as one of the best places to live in the entire country.
But among the many attractive communities you'll find on the coast, few coastal towns are as dreamy and exciting as Santa Rosa Beach, an unincorporated community of South Walton.
As part of the popular Fort Walton Beach-Crestview-Destin area, Santa Rosa Beach has been experiencing a dramatic surge in both tourism and homeowners in recent years, leading to even more attractive real estate opportunities.
In Santa Rosa Beach, FL, homes for sale options are just as attractive and varied as the beauty of the coast, and even though prices are rising steadily, few prospective homebuyers are getting discouraged — a home on this side of the Gulf is bound to become a profitable investment, after all!
So, if you've been thinking of moving to the Emerald Coast and embracing a brand-new, quaint beachside lifestyle, Santa Rosa Beach should definitely be on your radar.
Here's all you need to know about finding the best listings for homes for sale in the area, including how to best leverage your investment for the long term!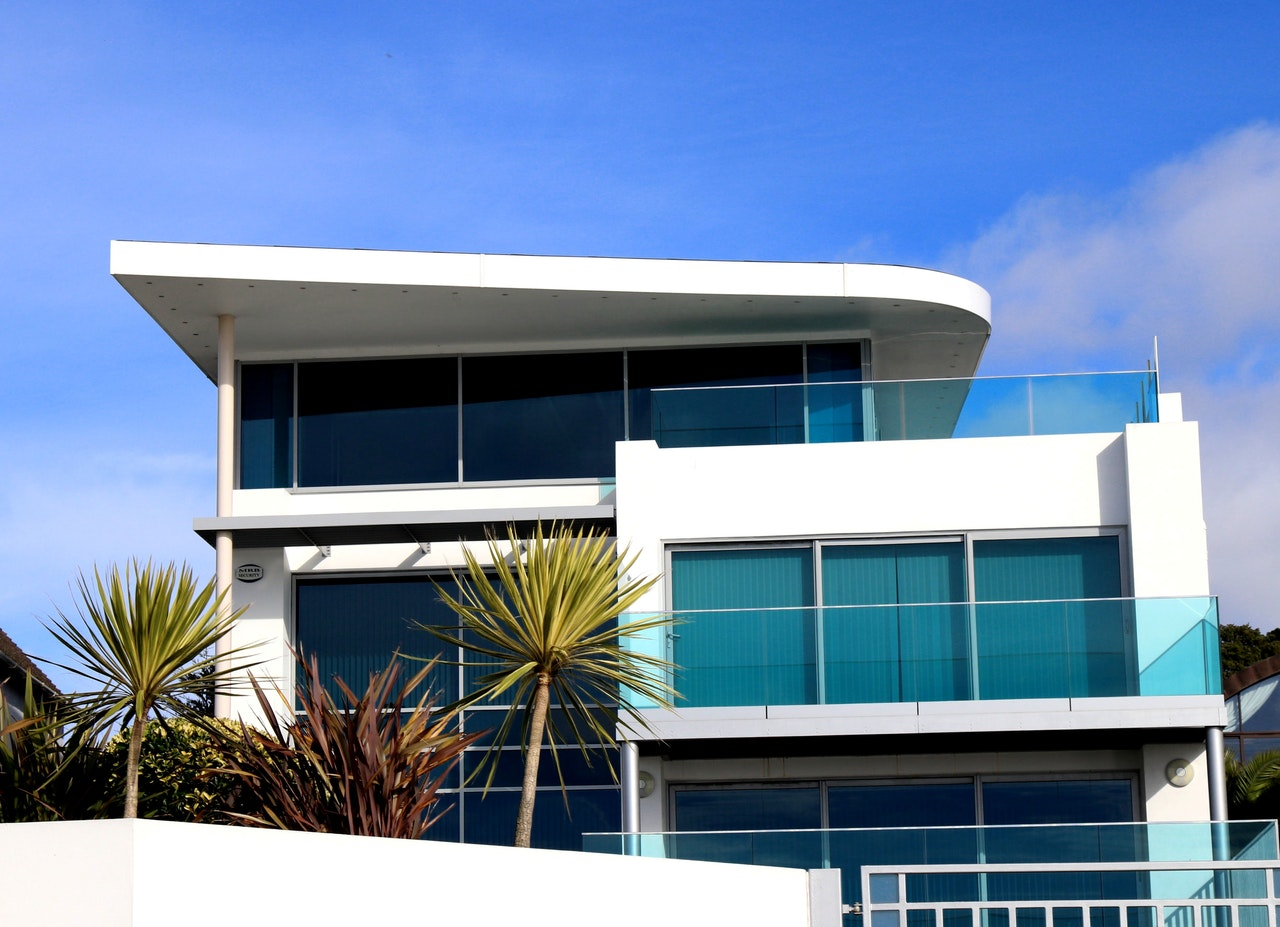 The benefits of living in Santa Rosa Beach, FL
Santa Rosa Beach, like all of South Walton, is primarily known for its breathtaking natural scenery, from the Gulf's famous white-sand dunes and emerald waters to its stunning nature preserves and sunsets.
But there's a lot more to discover about the area that you won't get from a travel catalog, especially if you're looking to move to Santa Rosa Beach as your main residence or your next destination for a beachside vacation home.
This is a tight-knit, homely community that puts a high quality of life first and unrelenting development planning second, making sure to preserve the natural beauty of the coast each step of the way.
Santa Rosa Beach is a prime example of green development done right, and since there are so many reasons to choose this side of the Panhandle to relocate to, it's not surprising to see its recent rise in popularity among both tourists and homebuyers!
Let's take a quick look at some of them:
White sand beaches, nature preserves, and breathtaking sunsets
Featuring an expansive, 26-mile stretch of white sandy beach and crystal clear emerald waters to match, Santa Rosa Beach provides unparalleled access to the best that the Gulf of Mexico has to offer.
Besides the gorgeous public access beach located right on the town's waterfront, you can find Blue Mountain Beach and Grayton Beach State Park, both known for their incredible hiking trails and scenic sandy dunes.
The family-friendly atmosphere of these beaches makes for an unforgettable day out for the whole family, and if you wish to explore even more world-class beaches over the weekend, the dreamy Panama City Beach, Rosemary Beach, and Miramar Beach are just a short ride away!
On top of that, Santa Rosa Beach provides the perfect access point for exploring Point Washington State Forest, a stunning 15,000-acre nature preserve featuring over 27 miles of hiking trails, all incredibly diverse between swampland and coastal walks.
When considering opportunities for homes for sale, Santa Rosa Beach, FL, is also one of the best stretches of the coast to find beachside properties that are conveniently close to major tourist attractions, yet free of the hustle and bustle you'll find in other parts of Florida.
And on that note…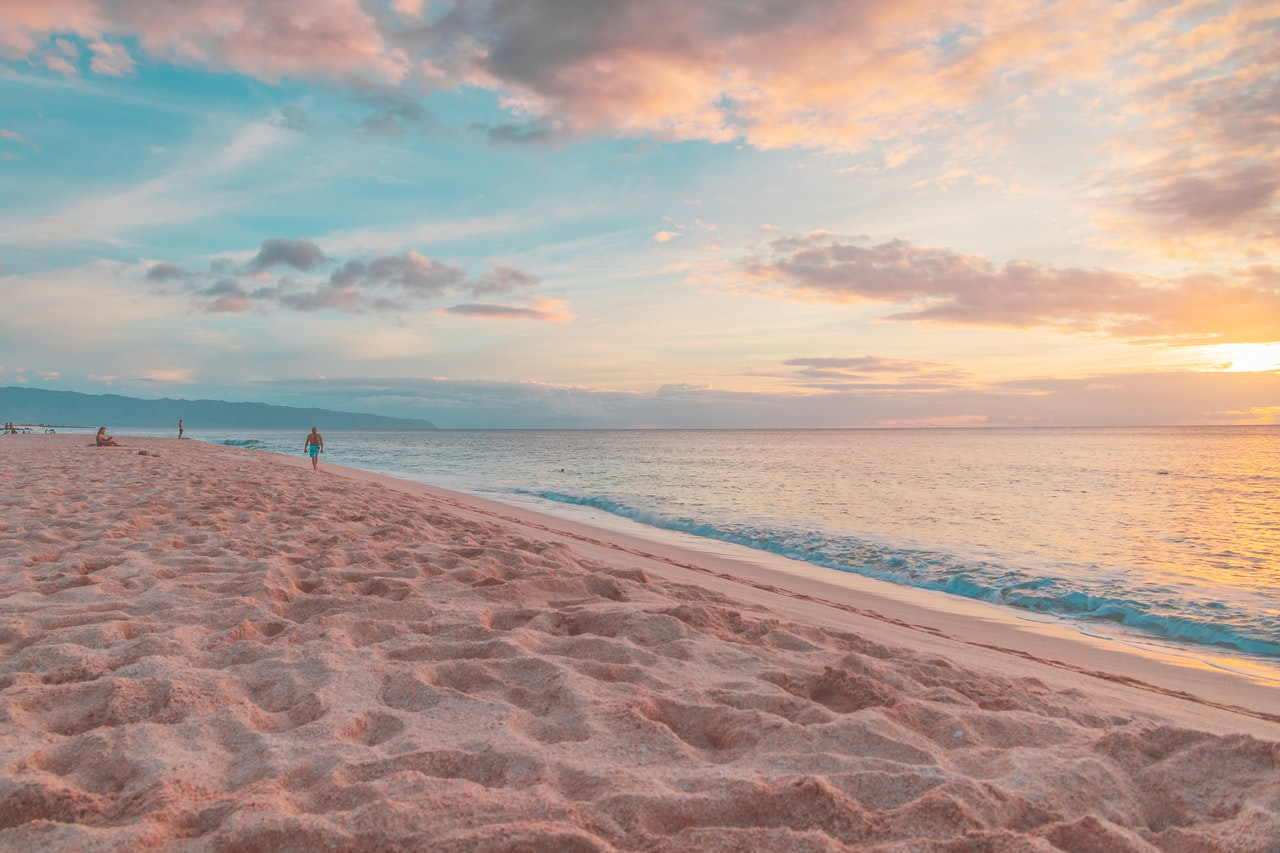 Top-class town planning and green development
The unspoiled nature of the coast and the laid-back atmosphere of the town itself make for the perfect formula for a greener, more community-led development.
The unique urban development of Santa Rosa Beach offers beachside properties that seamlessly blend into the natural environment and some of the most well-protected habitats of the coast, as preservation has always been a key step in the town's development.
All buildings are subjected to strict height regulations in an attempt to keep the signature "small-town" feel of this community intact, and it's exactly this blend of luxury living options and unspoiled nature that makes Santa Rosa Beach, FL, homes for sale listings so attractive!
A laid-back community with great investment opportunities
The small-scale development plan and overall laid-back atmosphere of this community make Santa Rosa Beach a perfect family-friendly destination for visitors and new residents alike.
The neighborhood has also become a major hotspot for short-term rental investors looking to capitalize on the growing popularity of Walton County as a domestic tourism destination.
Thanks to its innovative green urban development and unspoiled natural beauty, Santa Rosa Beach is one of Florida's top destinations to run a successful, family-friendly vacation rental, even if house prices are rising year after year (though mostly in line with national trends).
Between sun-kissed white sandy beaches, hiking trails, and walkable neighborhoods, the area has everything you could ever need as a new real estate investor, especially if you're planning on using your Santa Rosa Beach property as a vacation home during the off-peak season!
And on that note, what should you expect when researching the best listings for Santa Rosa Beach, FL, homes for sale?
Understanding the Santa Rosa Beach real estate market
Like much of South Walton, Santa Rosa Beach has become a world-known hotspot for international and domestic tourism, with home prices to match its soaring popularity.
The median listing price for homes for sale in Santa Rosa Beach is around $1M, making for one of the most expensive real estate markets in the area.
But while you're definitely going to need plenty of capital to kick off your investment, a beachside property in Santa Rosa Beach will guarantee even heftier returns in no time thanks to a revolving door of guests throughout the year!
Your buyer's guide to South Walton
So, if you've been thinking of moving to the Emerald Coast and embracing a brand-new, quaint beachside lifestyle, Santa Rosa Beach should definitely be on your radar.
That's why working alongside a buyer's agent like The Short-Term Shop is often the best course of action if you're looking to find the best listings, the best investment opportunities for the current state of the market, and keep more money in your wallet through negotiations.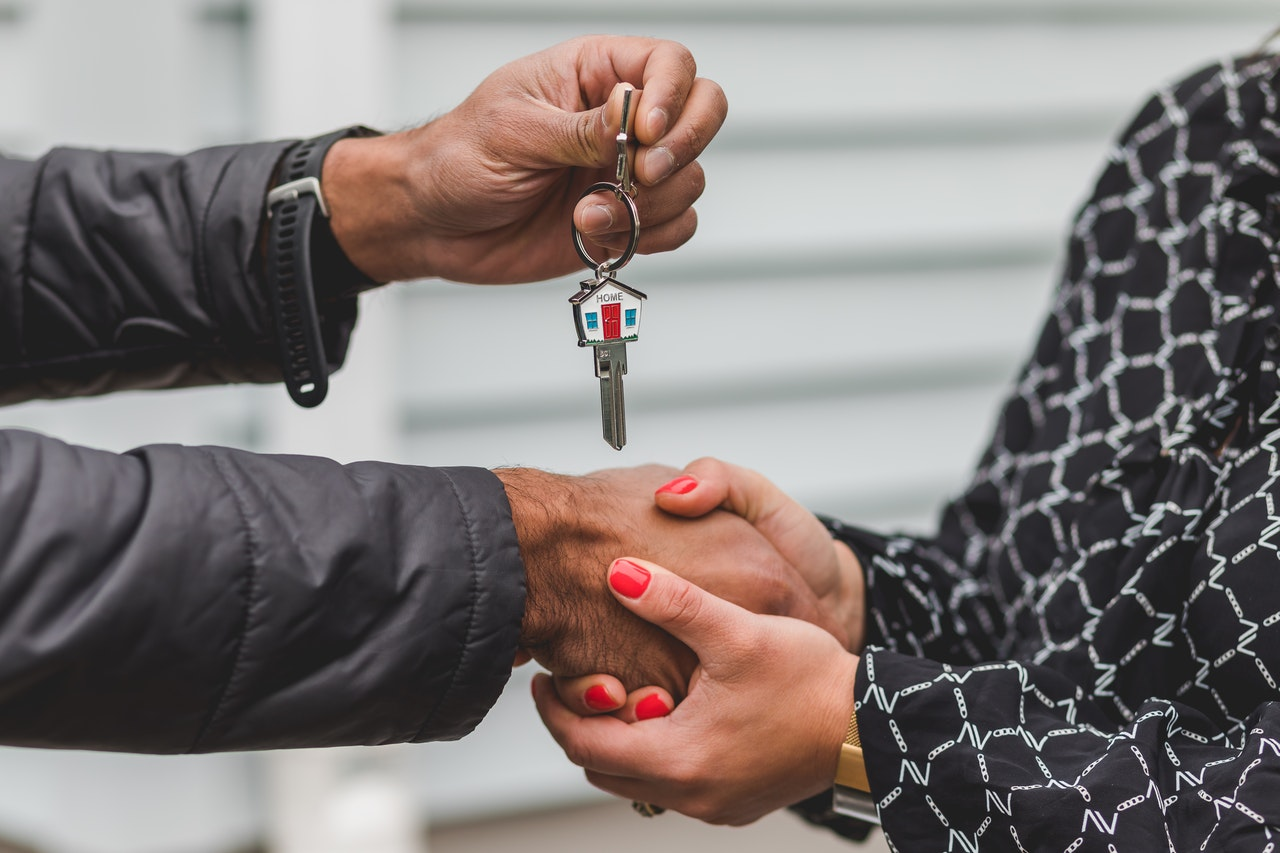 Due to the peculiar development strategy of Santa Rosa Beach, Florida, homes for sale opportunities are not as easy to come by as in surrounding areas, so you're definitely going to benefit from the in-depth expertise of our local realtors to find your next dream home.
Get in touch today to find the perfect property for your needs!