The Yellowhammer State is known for its boundless diversity.
North to South, Alabama boasts beautiful nature trails and waterfalls, charming small towns full of Southern hospitality, world-class white sand beaches, as well as bigger urban centers with a thriving music scene.
But among all the great places that families and retirees choose to move to start their new Alabama life, Baldwin County is definitely one of the most attractive in the state.
The area boasts affordable housing, a warm community with caring neighbors, great food, and incredible beaches overlooking the dreamy Gulf of Mexico.
Between the Mobile Bay area, the Daphne-Fairhope-Foley metropolitan area, and the tourist-favorite Orange Beach and Gulf Shores, Baldwin County offers all the benefits of a quiet beachside lifestyle while providing you with all the opportunities of a fast-growing community.
So, what should you expect when moving to one of Alabama's most thriving areas, and what should you look out for when researching Baldwin County, AL, homes for sale?
Here's a handy breakdown from the Alabama real estate experts!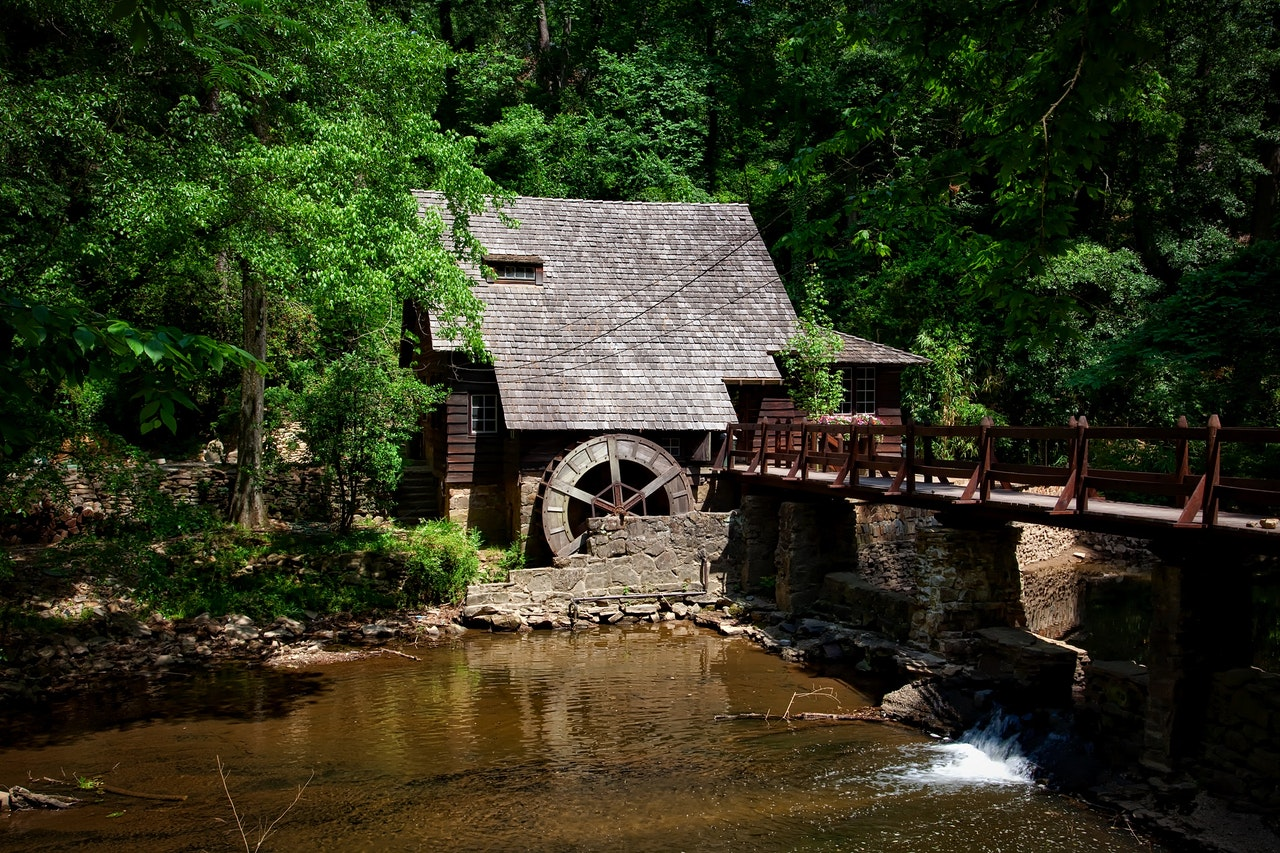 The benefits of living in Baldwin County
One of the most unique features of Baldwin County is that it really doesn't feature a single metropolitan area that attracts the majority of residents, jobs, and businesses.
Instead, the county is made up of dozens and dozens of charming small towns, where no matter how busy the area might get during the peak tourist season, you'll always get that laid-back small-town feel that makes this part of the country so full of charm.
Paired with an affordable housing market and some of the lowest property taxes in the country, Baldwin County is the undisputed gem of AL real estate, and there are plenty of benefits you can look forward to when moving to these sun-kissed shores:
Gorgeous beaches and nature


Thanks to its proximity to the Gulf of Mexico, Baldwin County is home to some of America's best beaches, with Gulf Shores and Orange Beach being the most popular among tourists and residents alike.
The signature sugary white sand and clear waters of the coast make for a perfect day out throughout the year, and if you want to avoid the crowd of tourists that tend to flock to the area during peak season, you can find plenty of quiet beaches too, like Dauphin Island and Magnolia Branch.
Baldwin County is also a great place for immersing yourself in nature, with Graham Creek Nature Preserve in Foley and Baldwin County Bicentennial Park in Stockton being two of the best nature spots for hiking and biking.
Avid birdwatchers will also love Wade Ward Nature Park, one of the best spots in the region for observing the local wildlife and exploring the wetlands.
Low cost of living and low property taxes


Alabama, as a whole, boasts some of the lowest property taxes in the country and one of the lowest costs of living overall.
Even though some communities in Baldwin County, like the popular Orange Beach and Gulf Shores, tend to have slightly higher costs compared to the rest of the state, the county still has a cost of living rating of 93.20 compared to the national average of 100.
On top of that, Alabama also has income tax rates that are considerably lower than the national average, meaning that you'll get to keep a lot more money in your pocket when moving here as a professional!
The low cost of living also makes Baldwin County a favorite destination among retirees, so much so that areas like Orange Beach, Fairhope, Daphne, and Foley have become one of the most desirable places to retire in America.
Colorful culture and family-friendly fun
Finally, Baldwin County is also known for its colorful culture and warmth, whether it's the top-class fresh seafood or the widespread love of college football.
Not many people know that Mardi Gras actually originated in Mobile, rather than New Orleans, so you can expect plenty of vibrant celebrations and family-friendly activities during that time of the year.
Aside from the nature trails and beaches, families will also find a lot of amusement parks and museums to spend some quality time together with their kids.
All in all, as the largest county in Alabama, Baldwin County is the perfect representation of what makes the state so special: An effortless blend of quiet country living and urban dwelling, with stunning beach sunsets to make your stay even sweeter!
Why work with a buyer's agent?
When it comes to looking for homes for sale, Baldwin County, AL, has everything you need to find a great property for your needs, whether you're looking at the coast to retire or you're thinking of entering the short-term rental business.
Still, prospective homeowners have to be mindful that the Baldwin County real estate market has become a lot more competitive in recent years, just as Orange Beach and Gulf Shores have become more popular destinations for domestic tourism.
As a result, listing prices have gradually been climbing over the years, with Fairhope, Orange Beach, and Gulf Shores having the priciest homes.
The median listing price for homes for sale in Baldwin County, Alabama, is around $370k, and the most affordable opportunities can be found in Foley, Lillian, and Seminole, with median home prices of slightly over $200k.
Working with a buyer's agent will help you find the perfect opportunity for your budget and dream lifestyle, whether you're looking to join a quiet suburban community with easy commuting options or live as close to the white sand beaches as possible.
A team of experts will take care of all the market research, paperwork, and negotiations for you to ensure all your needs are met, so you can focus on the move with complete peace of mind!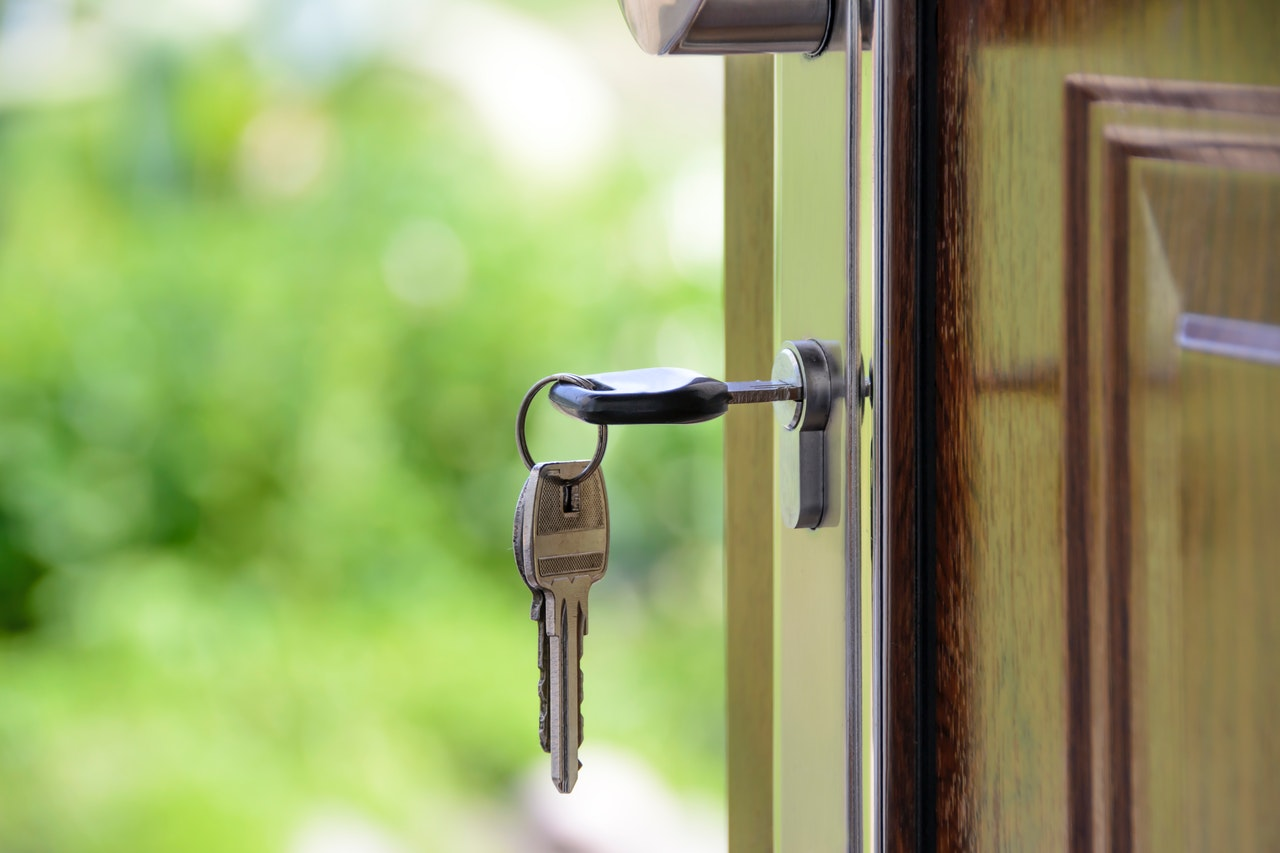 Find your Alabama home with us
So are you ready to find your next dream home in the Yellowhammer state?
Our team knows what makes the Gulf area tick and how to spot a great investment opportunity on the coast, and when it comes to finding profitable homes for sale, Baldwin County, AL, is second to none.
Get in touch today to find your fit in Orange Beach, Gulf Shore, Spanish Fort, Fairhope, and any other attractive community in between!