Homes for Sale in Destin, Florida
Florida has long been one of America's favorite spots for buying a vacation home and retiring close to the beach, and in recent years, the Southwest Florida area has become the preferred destination for pursuing a quiet and relaxed lifestyle.
But at the same time, there's nothing quite like Northwest Florida to remind you of how vibrant and diverse the Sunshine State can be.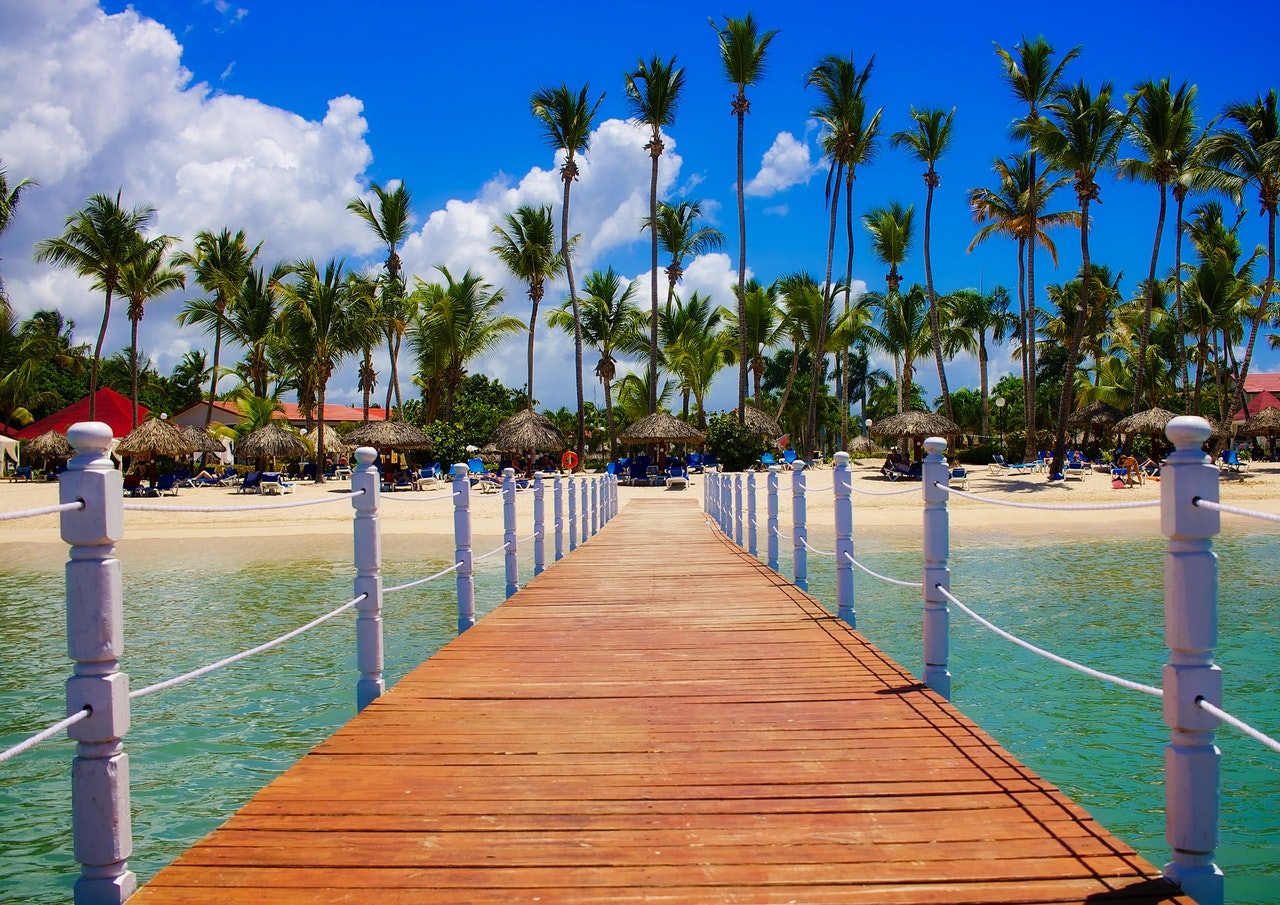 From jumping into the coast's emerald waters to mingling with the tourists in one of the area's many top-rated restaurants, Northwest Florida offers a perfect blend of excitement and beachside tranquility, making for one of the most attractive retiree communities in the U.S.
So, it's no surprise that Destin, the leading city in the Crestview-Fort Walton-Destin metropolitan area, is often regarded as the most attractive city to move to in the entire Florida Panhandle.
Offering a wide variety of outdoor and family-friendly activities, this community is the perfect destination for real estate investors and retirees alike.
But what should you expect when looking for homes for sale in Destin, FL, and is this a good time to buy real estate in the area?
Here's a handy breakdown from the Florida real estate experts!
What makes Destin, FL, so special?
Destin is located on the famous Florida Panhandle, allowing easy access to surrounding communities like Fort Walton Beach, Pensacola, and Panama City.
Facing the stunning Emerald Coast, the city is a tourist hotspot like no other, attracting the vast majority of all visitors who decide to come down to the coast for a taste of beachside living.
Sugar-like white sand and emerald green waters surround the area, and there are always plenty of fishing opportunities and excursions you can join to make every weekend memorable, even during the low season!
And when it comes to homes for sale, Destin, FL, still remains one of the most attractive markets for all target demographics, whether you're a retiree, a growing family, or a real estate investor looking to get into the profitable short-term rental business.
Let's take a closer look at the why!
A paradise for beach and nature lovers
You can't talk about what makes Destin so special without focusing on its stunning beaches.
The city is home to some of the world's whitest sandy beaches, with Henderson Beach State Park being the most cherished among residents and tourists alike.
Henderson Beach features a 30-foot stretch of pristine coastal dunes, sugary white sand, and clear emerald waters, complete with gorgeous hiking trails and preserved marine wildlife.
Crab Island is the perfect destination for a weekend excursion, especially if you love boating and paddleboarding, while James Lee Beach makes for the most convenient and family-friendly beach spot if you're looking for shallow waters and accessible picnic areas.
Miramar Beach in South Walton and Topsail Hill Preserve Park in Santa Rosa Beach are also just a short drive away!
Besides swimming and sunbathing, being so close to the emerald waters means that you'll always have your pick between joining daily dolphin excursions, renting pontoon boats and jet skis, and taking part in your favorite watersports — family-friendly fun guaranteed!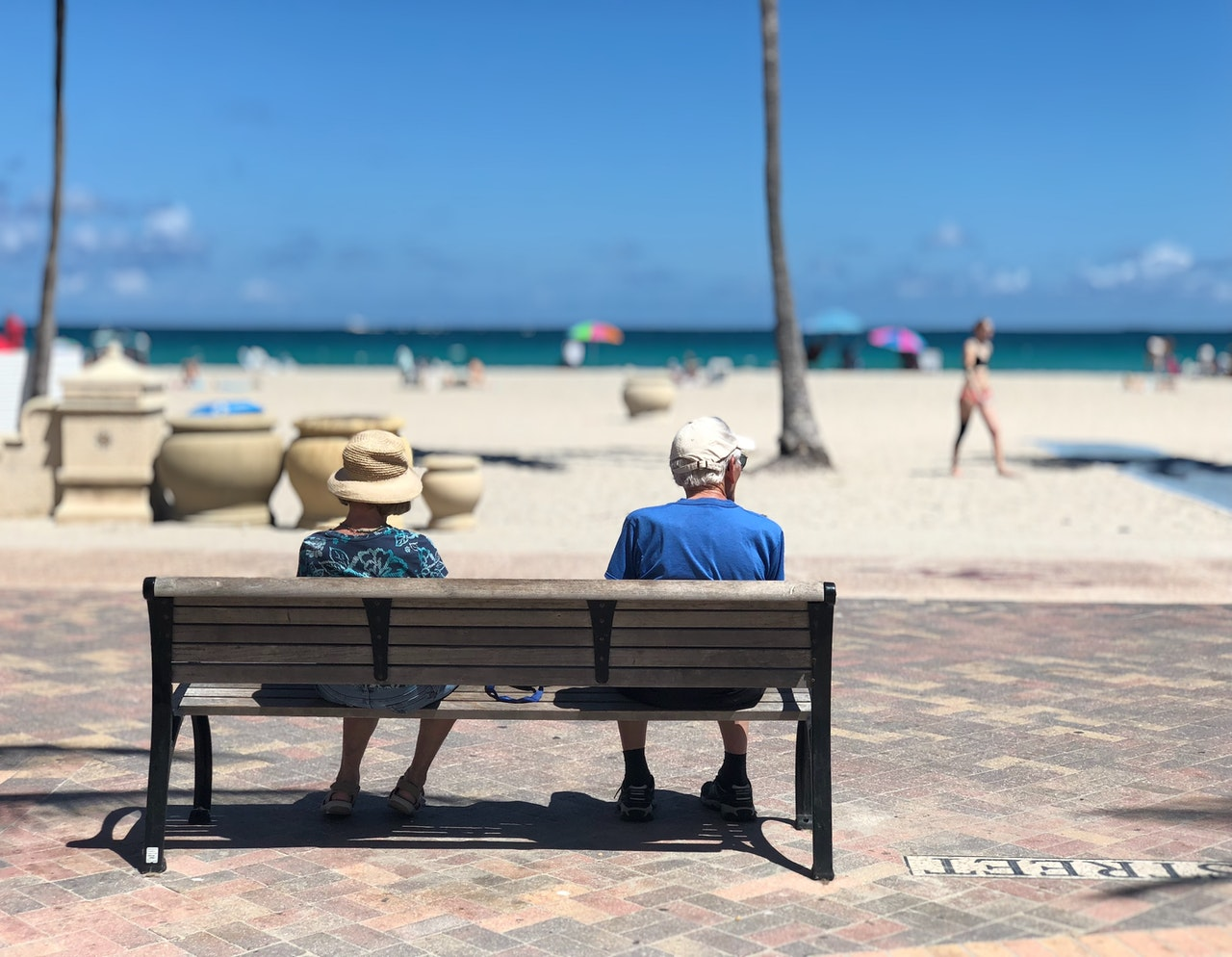 Top-class fishing and golfing destination
Fishing and boating enthusiasts will find everything they'll ever need in Destin.
The city has been dubbed "the world's luckiest fishing village" thanks to the abundance of fish of all shapes and sizes, and you'll find plenty of residents fishing offshore from one of Destin's 150 charter boats or much closer to the coast, from piers and bridges!
There are opportunities to book private fishing charters or rent full party boats for a truly memorable experience, making the city one of the top fishing destinations in the entire country.
Golfers will also find no shortage of top-rated golf courses to choose from: The Destin area is home to eight golf courses, and if you're willing to go the extra mile, you'll find over a dozen more in nearby communities like Miramar Beach and Niceville.
The one spot you shouldn't miss is the Kelly Plantation Golf Club, rated the best golf course in the Destin area!
Great retirement communities
Destin features in the top 2% of the best places to retire in the States, and for good reason.
The city is home to eight adult and senior communities split between gated accommodations and condos, as well as many nursing and assisted living homes.
The desirable beachside lifestyle and overall safety of the Destin area is the main reason why so many retirees choose this side of the coast to enjoy their retirement years, and thanks to the wide variety of activities that the city offers, you'll be guaranteed to have all your hobbies catered to!
We also can't forget about the tax benefits of living in Florida: No state income tax means that you won't have to pay tax on your pensions, IRAs, 401(k), and any other retirement income.
Understanding the Destin real estate market
The natural beauty and consistent popularity of this destination means that real estate opportunities are just as abundant as the tourists that come in to visit each year, and growth is never-ending.
If you're looking for homes for sale, Destin, FL, has an abundance of options to fit all your needs. You can choose to live in the city's gated communities, townhouses, condos, beach houses, and the surrounding suburban areas depending on your dream lifestyle.
When it comes to house prices, you can expect an average median listing price of around $600k, while the median selling prices tend to hover around $300k.
This means that Destin has not only no shortage of luxury housing options but also a number of affordable properties to fit more modest budgets, even though the rising demand for houses on the coast has led to a dramatic rise in average house prices.
As listing prices are showing no sign of slowing down anytime soon, there's never been a better time to find your new home in Destin!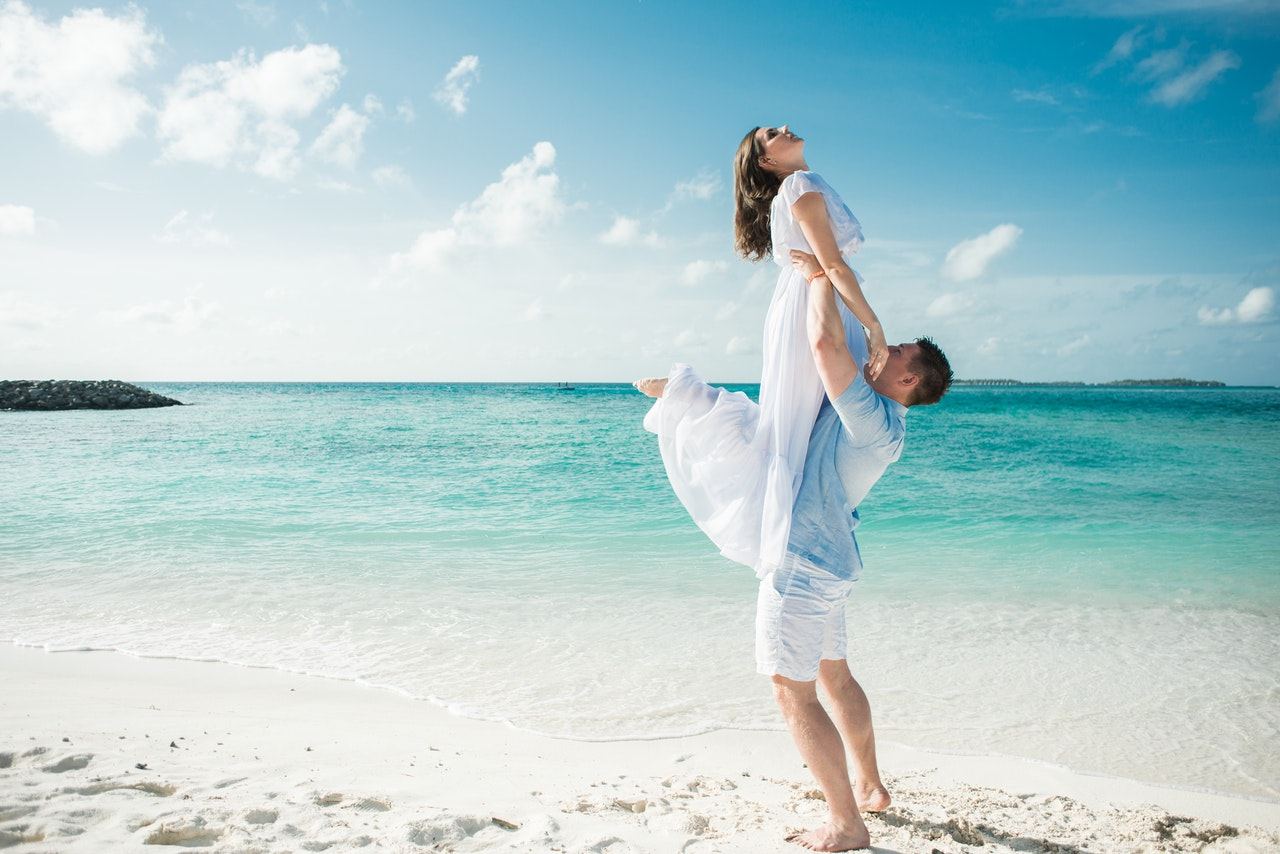 Your guide to easy Florida living
If you're looking for Northwest Florida homes for sale, Destin, FL, is the place to go for an enjoyable retirement and for running an incredibly profitable short-term rental business.
But if you're not keen to deal with the complex demands of a competitive housing market yourself, you'll want to rely on an experienced realtor to help you understand the market, sort through the paperwork, and negotiate the best closing prices.
That's where our buyer's agents come in: Thanks to our many years of experience and networking with local investors, we can show you the roadmap to a successful sale and advise you on what real estate options would work best for your budget, needs, and goals — especially if you're planning on turning your Destin property into a vacation rental!
Get in touch today to start the journey!
You will find information on the:
County
Block
Specific location
Directions
MLS area
Interior features
Exterior features
Property type
Year of build
HOA fee
Use the filters at the top to help narrow down your search by minimum and maximum price, the number of beds, and the number of baths. This way, you can quickly find properties in your price range in the desired county, which can accommodate your specific needs.
Once you have filtered the properties, you can then use the sort tab to sort the list by:
Price (High to Low)
Price (Low to High)
Status
City
Listing Date
Type/Price Descending
Listing Number
Open Home Date Ascending
Now, you should have a specific list of available properties that suit your needs. Feel free to browse each property. Read the description thoroughly and check out the high-res images provided.
Once you get a feel for one or a few properties, get in contact with our team on 800.898.1498 or email us at [email protected] Tell us what properties you're interested in using the listing number found on each listing.
Our team will discuss the properties with you, offer their expert advice, organize a viewing and/or meeting. We're here to help you buy your perfect Smoky Mountain real estate every step of the way.