Sunny Florida is one of the best places to buy property for a long-term investment in the entire country, and it's certainly not that hard to see why.
Aside from the great weather and generous tax benefits, the coast is home to pristine white sand beaches, emerald waters, exciting theme parks, and world-class golf courses, making for an irresistible "permanent vacation" lifestyle.
Unsurprisingly, the large number of retirees that continue to choose this state as their retirement destination and the popularity of both domestic and international tourism, the Sunshine State's real estate market has become one of the most competitive in the country too.
If you're looking for homes for sale in Florida and quickly getting discouraged by the area's climbing house prices, you might just need a little more insight from the true Florida real estate experts!
Here's all you need to know to find your dream home in the Sunshine State, including current real estate trends and the best cities to focus your research on!
Why move to the Sunshine State?
Florida is like no other place in the world when it comes to offering a unique blend of excitement and suburban beachside tranquility.
There's something for everyone here: Clear waters and pristine beaches for surfing and boating, beautiful nature preserves for hiking and birdwatching, and plenty of restaurants, fishing spots, and golf courses to keep you entertained no matter your interests.
But with prices for Florida homes for sale climbing year after year, how can you be sure that purchasing property on this side of the coast is the right choice for you and your family?
Here are three reasons why Florida is still one of the best places to buy a home in 2022:
World-famous beaches
The first thing that comes to mind when thinking of the Sunshine State is its beautiful beaches.
Surrounded by emerald green waters and pristine, sugary white sand all around, Florida faces the Gulf of Mexico and delivers dreamy beachside living for all budgets.
If you want to save your pennies, the Southwest is the best destination for getting a taste of old Florida and admiring the uncontaminated nature of the coast, while Northwest Florida is the best place to go if you're looking for more hustle and bustle.
This side of the Gulf is also home to some of America's best beaches.
Pensacola Beach offers a secluded, family-friendly escape complete with a scenic boardwalk, while Panama City Beach is a tourist haven surrounded by restaurants, sports concessions, and fishing charters.
If you love hiking and swimming, you can observe the local wildlife at Perdido Key State Park or Grayton Beach State Park, known for their pristine white sand dunes and crystal clear waters.
This means that whether you want to surf, boat, or just love a bit of quiet suntanning, there's a beach that will cater to all your needs and wants!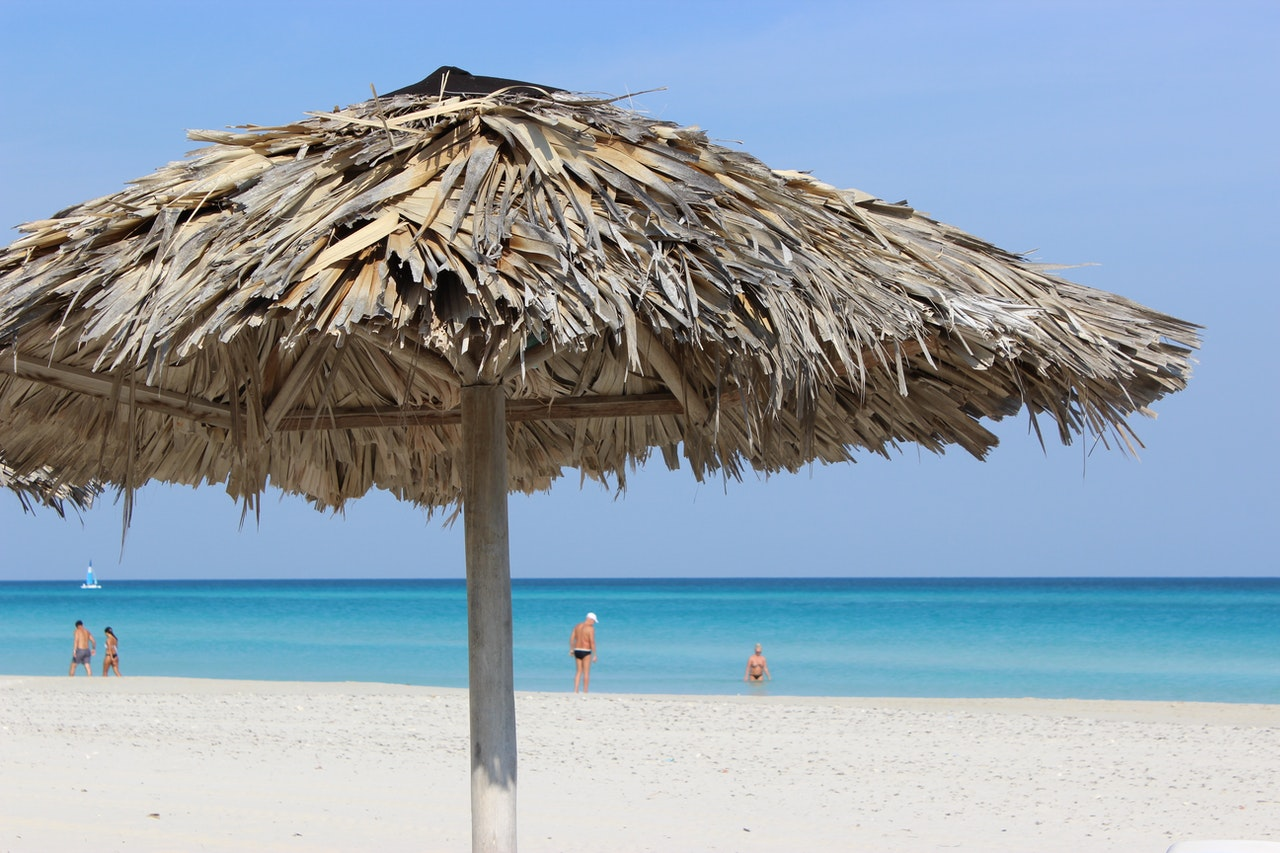 A thriving retirement community
Florida is a well-known paradise for retirees, boasting over 850 senior independent living facilities and dozens of retiree-friendly communities all around the state.
Cities like Naples, Sarasota, Palm Beach, and Fort Myers are known for being some of the safest and most attractive places to retire thanks to their vacation-like feel and great healthcare facilities.
Florida is also home to The Village, the largest 55+ community in the whole country.
This means that even if you're not looking to retire just yet, investing in a Florida home will pay off in the long run, as you can use your new property as a vacation home or vacation rental before moving to the Sunshine State on a more permanent basis!
Great tax benefits
Last but definitely not least, there's the tax benefits factor.
Florida offers some of the most generous tax benefits in the country, as the state doesn't charge any state income tax or state inheritance tax and boasts some of the lowest property taxes in the U.S.
On top of that, permanent Florida residents can apply for a Homestead Exemption for their primary residence, which allows them to write off as much as $50k off their property taxes!
These great tax benefits will help you keep more money in your pocket despite the rising house prices, as you won't have to pay state tax on your current income and on your pension, IRA, or 401(k).
The best cities for Florida homes for sale
But while the whole of Florida can offer you all you need for a comfortable retirement or a great vacation stay, there's nothing quite as charming as the Northwestern coast.
This side of the Panhandle is where you'll find most of our listings and some of the most beautiful beachside properties, making for the best place to start searching for your next home!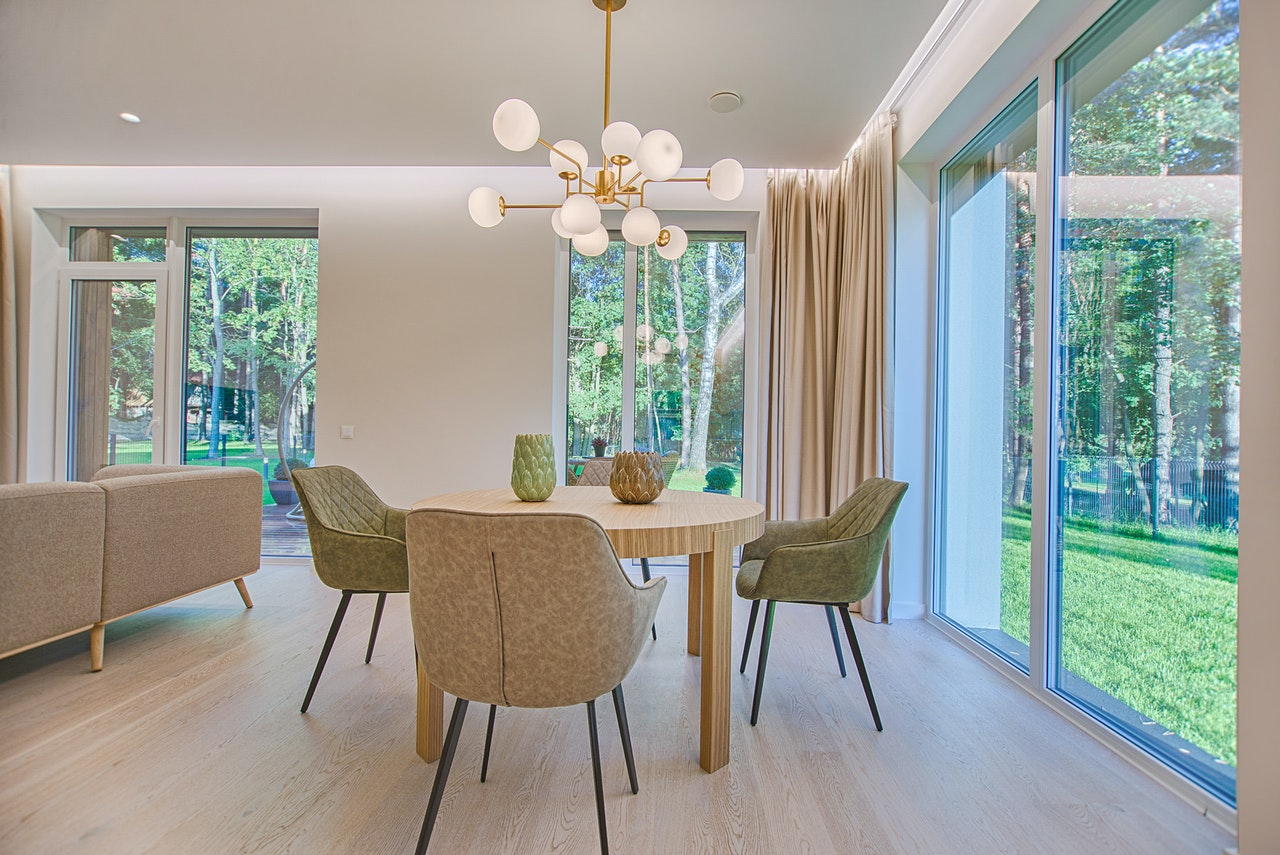 Here are some of the best coastal communities to find homes for sale in Florida:
Destin and Fort Walton Beach
The Destin-Fort Walton Beach area offers some of the most untouched, pristine beaches and nature preserves in the state, so it's no surprise that it's a popular destination for retirees and tourists alike.
With housing options to fit all budgets, this is a great market for investors too, as you can expect plenty of tourists during the peak season and still get to use the property as a vacation home during the slow season!
Miramar Beach
Miramar Beach is another popular area for domestic tourism, guaranteeing plenty of potential customers for future investors, yet still retaining its authenticity and a touch of charming coastal tranquility.
As Miramar Beach is a part of the Destin-Fort Walton area, you can expect to spend your days suntanning on the beach and discovering the local nightlife, restaurants, and shops.
Santa Rosa Beach
Santa Rosa Beach is located in South Walton and encompasses some of Florida's best coastal communities, including Seaside and Grayton Beach.
This is the place to go for stunning Gulf views, pristine white sandy beaches, and incredible nature preserves, making for a great destination for retirees and families looking for a taste of the quiet life.
You won't find more beautiful beachside homes than in Santa Rosa!
Find your dream Florida home with us
So, are you ready to embrace the beauty of Florida living?
The Short-Term Shop's team has been working in the Northwest Florida area for years, and thanks to our expertise in short-term rental investing, we know how to best advise you on what homes for sale in Florida would make for the most profitable long-term investment.
Your future goals, budget, and unique needs will always be at the forefront when looking for properties through a buyer's agent, so you can be guaranteed relevant guidance and a tailored service all the way through!
Get in touch today to get your journey started!