The Florida Panhandle is considered one of the best places to live in Florida, and for a good reason.
Blessed by great weather all year round, beautiful beaches, and even more beautiful homes, this side of the state is known for its great quality of life and thriving real estate market.
If you're looking for the perfect place to move to, no community on the coast exemplifies what Panhandle living looks like better than Fort Walton.
In Fort Walton Beach, homes for sale listings are some of the most diverse in the country, boasting a wide variety of properties for all budgets, from luxurious beachfront homes to affordable condos.
Here's all you need to know about the area before you start reviewing listings for homes for sale Fort Walton Beach, FL!
Why buy property in Fort Walton Beach, FL?
Fort Walton Beach is located in Okaloosa County, overlooking the stunning Gulf of Mexico and both Santa Rosa Island and Okaloosa Island, allowing easy access to some of the best beaches in the whole of Florida.
As a small coastal town, Fort Walton Beach manages to retain a quiet suburban charm while offering all the comforts of city living, thanks to its proximity to bigger communities like Destin and Panama City Beach.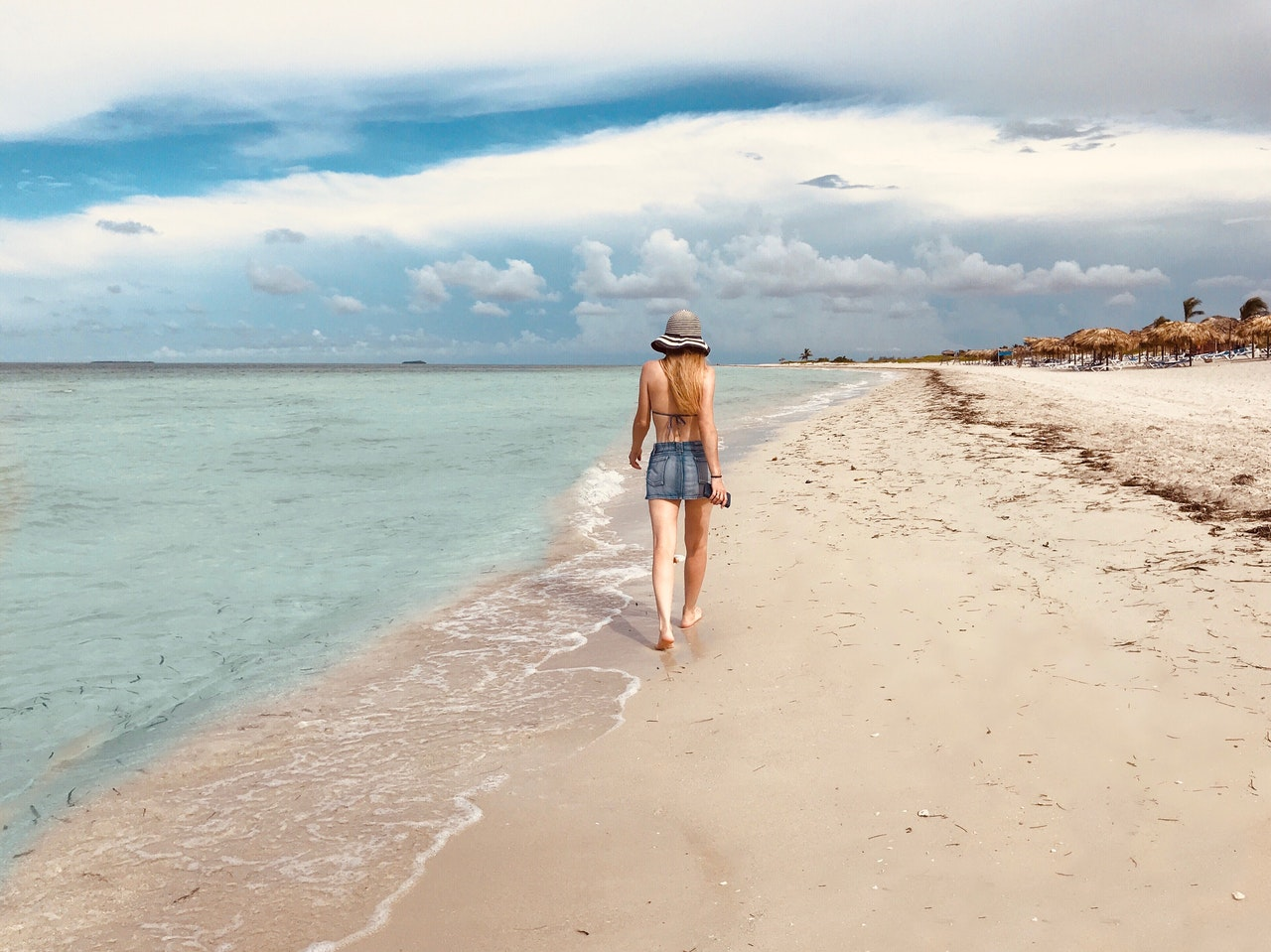 When we consider that home listing prices tend to be slightly lower than what you'd encounter in other tourist hotspots like Pensacola and Destin, it's really no surprise that this charming town has become a favorite destination for families, retirees, and investors alike!
So, what can you look forward to when moving to this side of the Panhandle?
Stunning beaches and pristine nature
Sitting right on the enchanting Emerald Coast, Fort Walton Beach is home to some of America's best beaches, boasting stunning emerald waters and sugar-like white sand beaches.
Offering all the perks of a classic vacation spot minus the overwhelming crowds, Fort Walton's beaches are calm, pristine, and packed with plenty of scenic piers for some peaceful strolling.
Okaloosa Island is the best place to go to enjoy unspoiled beaches, great restaurants, and all sorts of family-friendly activities, without having to go too far out of Fort Walton proper!
Wayside Park is considered one of the very best beaches in the area, featuring a pristine 40-acre park, a large fishing pier, and a three-mile stretch of sugary white sand beach.
You can easily spend a whole day with your family suntanning on the beach, swimming in the clear waters of the Gulf, and shopping and eating on the pier.
John Beasley Park is another popular spot, thanks to its unspoiled white dunes, large playground, volleyball court, and laid-back atmosphere.
This is the perfect family-friendly destination for residents and tourists alike, as you'll find all the snorkeling, surfing, and fishing amenities you could ever need to keep you entertained!
Just a short drive away, beach lovers will also find Destin's Henderson State Park, known for its unparalleled nature trails, and Crystal Beach, one of the most tranquil beaches in the whole Emerald Coast.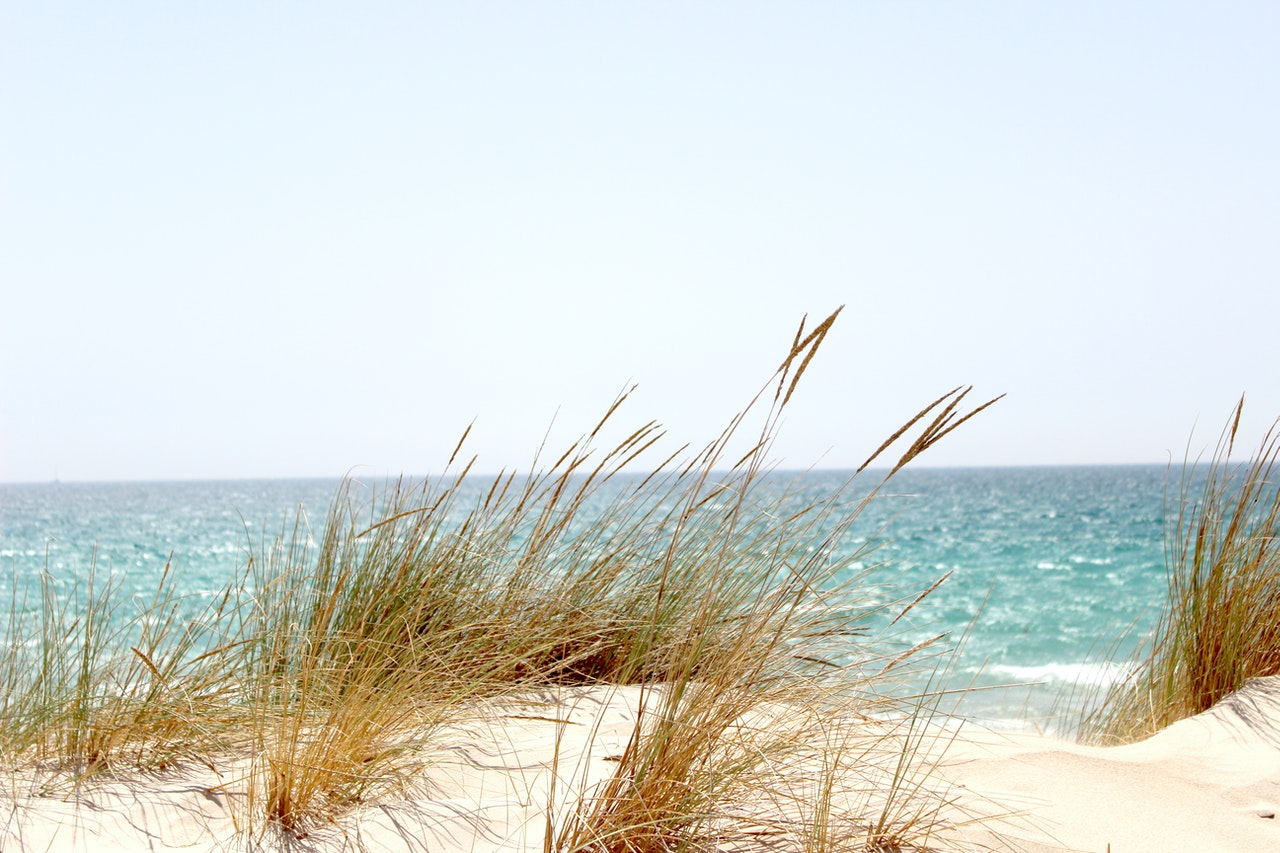 Low cost of living and affordable housing
Fort Walton Beach is also the perfect destination for finding affordable properties on the coast, and thanks to its proximity to popular vacation spots, the town is a favorite among real estate investors too.
The median listing price for homes for sale in Fort Walton Beach, FL, is around $350k, and while prices have been rising in the past few years, the town is still one of the most affordable in the entire northern Gulf area.
The average cost of living is also 3% lower than the national average, and if we also consider that living in Florida comes with generous tax benefits (such as no state income tax and low property taxes), we can clearly see why so many homeowners and investors are choosing this stretch of the coast!
Convenient location
As the town is located right between Pensacola and Panama City, Fort Walton Beach is one of the most central locations for exploring the best that the coast has to offer.
This is the reason why the town has become more popular among domestic tourists in recent years, leading to more real estate professionals investing in the area for vacation rentals.
If you're planning on buying a property here, you can expect to reap all the benefits of its increased popularity: Fort Walton can be your future retirement home while acting as a vacation home during the winter months, or you can easily turn your property into your very own short-term rental to capitalize on the increased tourist activity!
The benefits of working with a buyer's agent
No matter your goals, buying property in Fort Walton Beach is bound to be a profitable investment for the long term.
But if you really want to make the most out of the opportunity and find your dream home without the dreaded hassles of house hunting, you're going to need a little bit of extra help.
Working with an experienced buyer's agent like The Short-Term Shop's team can help you make sense of the complexity of Florida's housing market and negotiate with sellers for the best deal, guiding you through the buying process every step of the way.
If you're planning on using your future Fort Walton Beach home to run a vacation rental, you're also in the right place: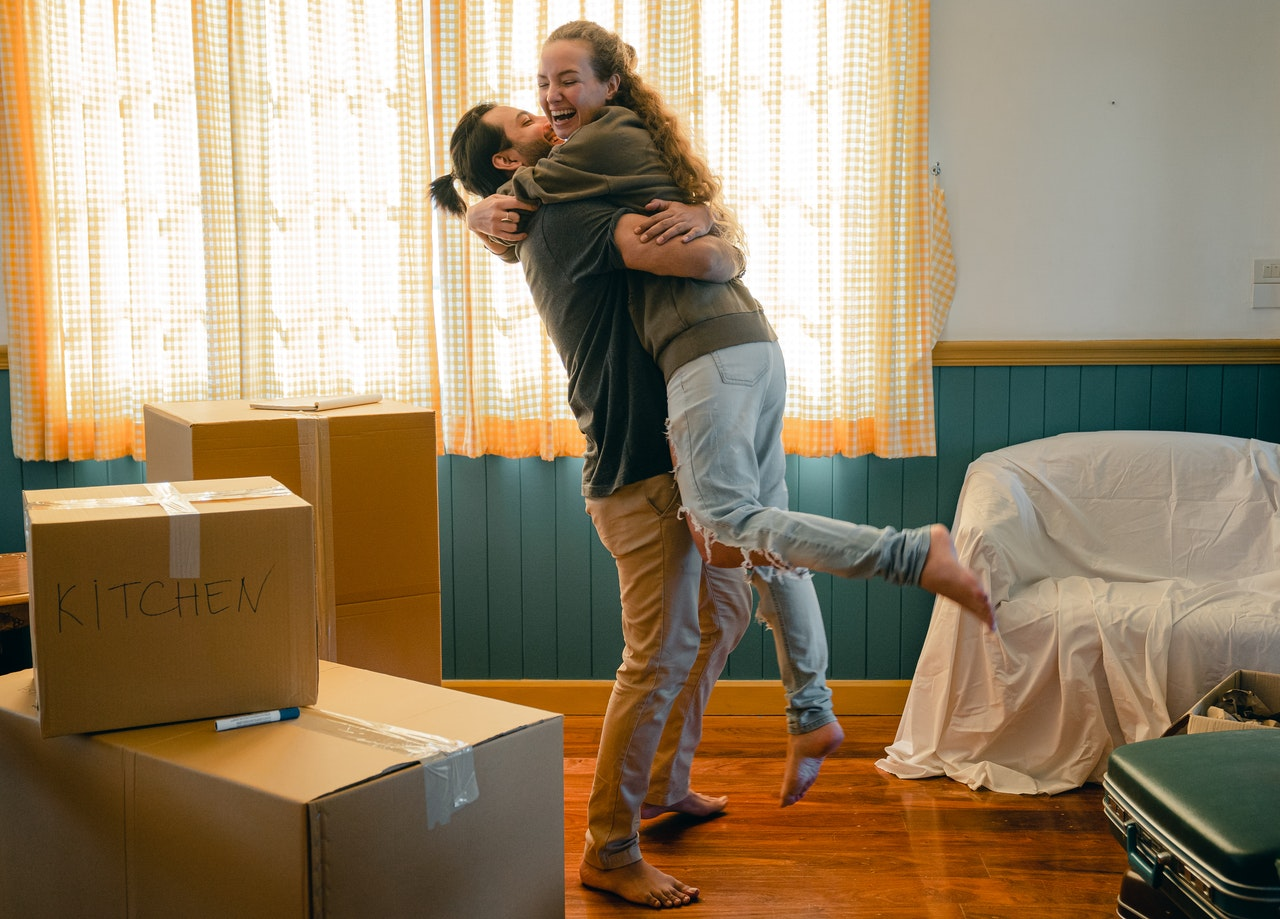 We specialize in making short-term rental investing accessible to all, and we know how to spot a good opportunity in the Emerald Coast area, using your budget and future goals as our guide.
Find your dream Fort Walton home
So, are you ready to start your Florida journey and find your next home with us?
Fort Walton Beach, FL, features some of the best properties and listing prices on the coast, whether you're looking for a beachfront home or an affordable beach condo.
Get in touch today to get started!