Homes for Sale in Rosemary Beach, Florida
The whole of Florida, and especially the areas surrounding the Gulf Coast, are often believed to be the perfect representation of what a laid-back, beachside lifestyle is all about.
Still, few communities live up to such great expectations quite as Rosemary Beach, Walton County's most charming beachside town.
Also known as the "Hamptons of the South", Rosemary Beach is incredibly unique when it comes to its architectural landscape, yet classic enough to attract visitors and homebuyers who are looking to travel back in time and get a taste of old Florida.
Here's all you need to know about the latest opportunities for Rosemary Beach homes for sale, as well as the main reasons why you should start considering this side of the coast for your next home or investment property!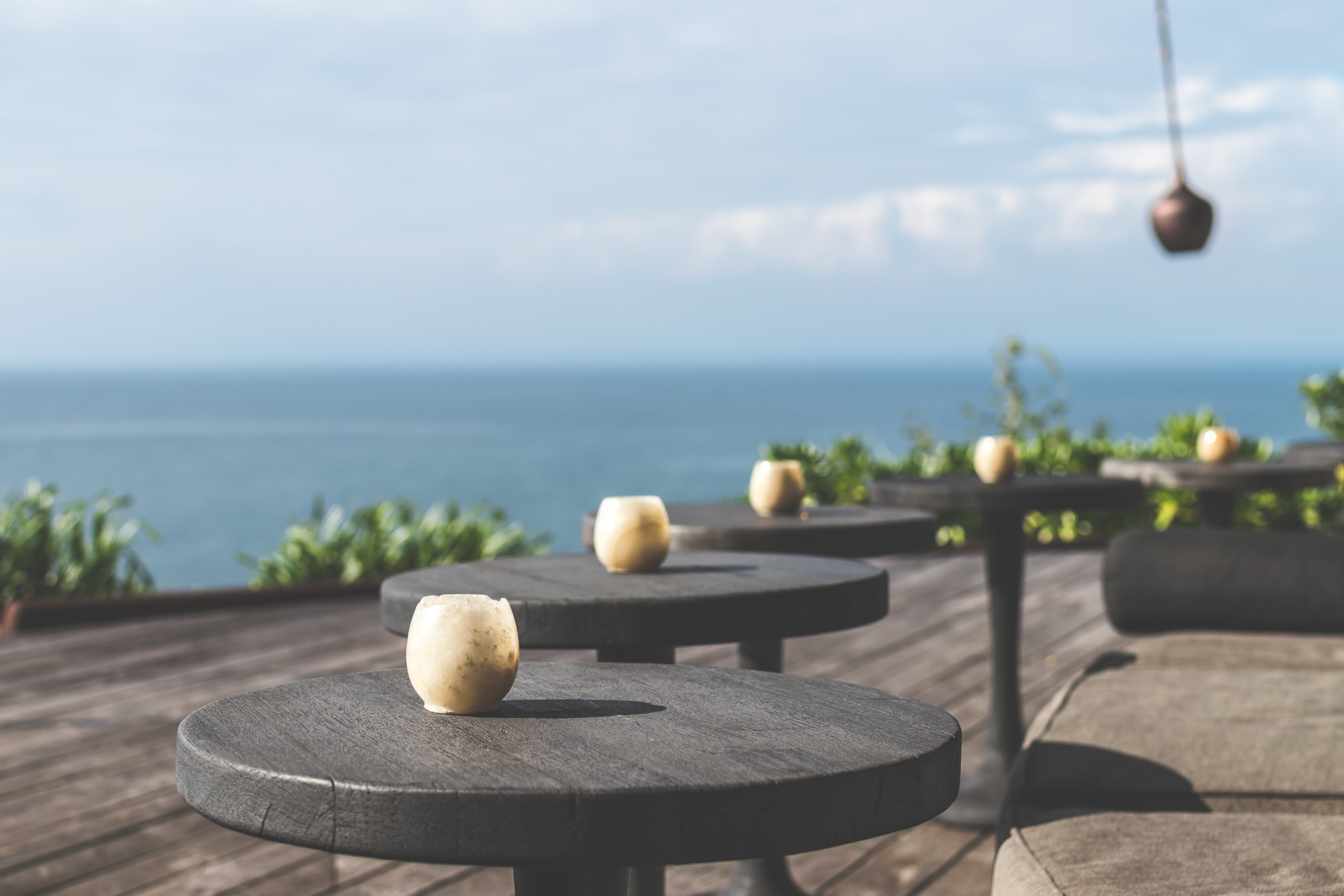 What makes Rosemary Beach so special?
So, what's really behind Rosemary Beach's soaring popularity?
As an unincorporated and rather new community of Walton County, this small town has taken some time to become the beachgoers' favorite spot it is known as now, counting slightly more than 4,000 residents to this day.
But in many ways, it's precisely the small-town charm of this area that keeps attracting new visitors: Rosemary Beach is the ultimate paradise for those looking to relax, enjoy crowd-free beaches, and still have easy access to top tourist destinations like Destin, Panama City, and Fort Walton Beach.
Thanks to its walkability and inviting, small-community nature, homes for sale in Rosemary Beach, FL, are some of the most sought-after in the area, so you're likely going to need local realtor expertise to help you along your buying journey.
Let's take an even closer look at the main reasons why you should consider this charming town for your next move:
Stunning white-sand beaches
Unsurprisingly, the sugar-like white sandy beaches of the Gulf are Rosemary Beach's biggest draw, as the town is conveniently located close to many of the coast's most famous and most beautiful beaches.
There is a lot of diversity: Carillon Beach, located just 2 miles away from the town center, features an upscale resort and one of the most pristine stretches of white sand in the Gulf, while the nearby public beach is calm and surrounded by charming vacation rentals, all with their own unique architecture.
Just a short drive away, you'll find Inlet Beach (public access beach) and Alys Beach (an exclusive private beach), known as some of the best sands in Walton County.
Both feature the Gulf's signature emerald waters and sugar-like, fine white sand, as well as gorgeous pristine dunes and plenty of amenities to make your stay comfortable and fun, especially if you're bringing kids along!
A thriving vacation rental market
It's no surprise that the town's unique architecture, gorgeous beaches, and unparalleled walkability make this costal spot one of the most attractive destinations in Florida for both visitors and investors.
Welcoming around 2 million visitors each year, this quaint getaway has experienced unprecedented real estate investing growth in recent years, especially when it comes to vacation rentals.
In Rosemary Beach, Florida, homes for sale are a profitable opportunity for homeowners: You can use your beach property as a vacation home or future retirement home while renting it out during the busy summer months with a guaranteed profit.
While current listings in the area are becoming increasingly more expensive, it's the opportunity that comes with living in Rosemary Beach that keeps investors coming back.
The nature of this competitive market also means that finding the right home for you is not going to be a walk in the park.
But making the process easier is exactly what we're here for!
You will find information on the:
County
Block
Specific location
Directions
MLS area
Interior features
Exterior features
Property type
Year of build
HOA fee
Use the filters at the top to help narrow down your search by minimum and maximum price, the number of beds, and the number of baths. This way, you can quickly find properties in your price range in the desired county, which can accommodate your specific needs.
Once you have filtered the properties, you can then use the sort tab to sort the list by:
Price (High to Low)
Price (Low to High)
Status
City
Listing Date
Type/Price Descending
Listing Number
Open Home Date Ascending
Now, you should have a specific list of available properties that suit your needs. Feel free to browse each property. Read the description thoroughly and check out the high-res images provided.
Once you get a feel for one or a few properties, get in contact with our team on 800.898.1498 or email us at [email protected] Tell us what properties you're interested in using the listing number found on each listing.
Our team will discuss the properties with you, offer their expert advice, organize a viewing and/or meeting. We're here to help you buy your perfect Smoky Mountain real estate every step of the way.
Find the perfect home in Rosemary Beach, FL
The median listing price for Rosemary Beach homes for sale is around $750k, making for one of the most competitive real estate markets in the area.
In terms of what kind of housing options you can expect, prospective homeowners are really spoiled for choice, as you can embrace luxury living in one of the town's exclusive sub-communities or welcome the small-town feel of the center's custom-built houses.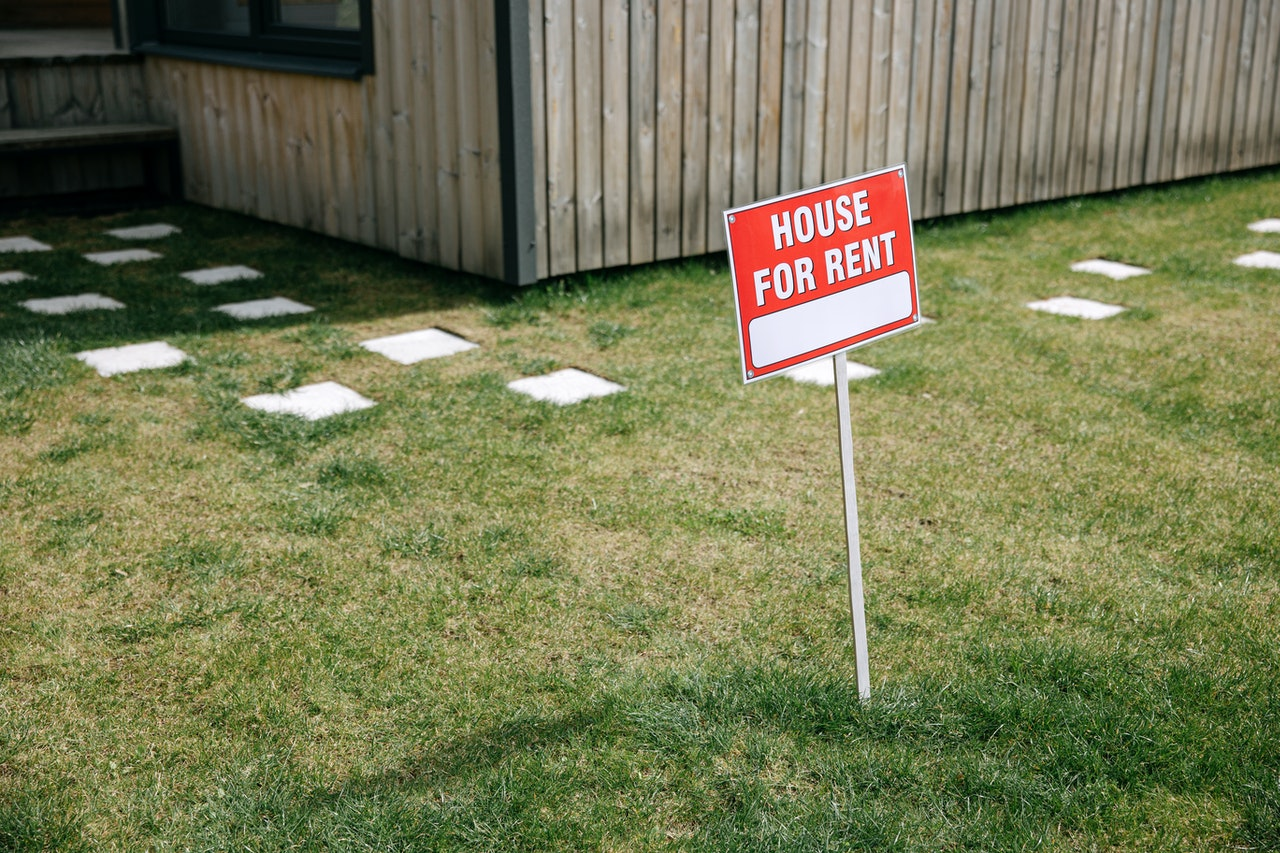 No matter your budget and preferred lifestyle, Rosemary Beach will have the perfect home for you, so the hard part of the journey is going to be negotiating your price and identifying an investment opportunity that will offset your buying costs.
Working alongside an experienced buyer's agent like The Short-Term Shop will guarantee your new home can become a sound investment, even if you're not planning on entering the vacation rental market.
We've been working in the Walton County area for years and understand what makes the market tick, how to negotiate with sellers, how to handle all paperwork, and how to transform your new property into a profitable short-term rental.
Get in touch today to get started and find your dream home in Rosemary Beach!